Awe Is Essential — 3 Easy Ways to Add More Awe to Your Life
What is awe? Awe is a reaction to something that shifts our perception of the world. It could be a soaring building, a vast star-studded sky, or a deep idea. And while the word vast and huge might be connected to awe, we can also find awe in tiny moments or observations. 
Nature is a source of awe for many people. It's not just a pretty sight, but something that stretches us, fills us with wonder, maybe even a smidge of fear. Standing on the edge of the Grand Canyon, watching a storm roll in, being under giant redwoods, the ocean pounding the shore and stretching to the horizon, a butterfly emerging from a chrysalis … all of these things can create awe. 
Art and music can also inspire awe, as can powerful physical feats. Maybe you've felt it and called it amazement or wonder. Maybe you've stopped in your tracks, stunned by a sunset or street art. Maybe you've found yourself, mouth open taking something in. We all find awe in different places, and it's important to experience awe. 
Why We Need Awe
Awe creates a number of physical and mental benefits, including:
Lowering inflammation and boosting health

Decreasing stress

Making us more creative and playful

Boosting critical thinking

Increasing connection to other people

Supporting gratitude 

Increased satisfaction with life
I am not exaggerating, these benefits have been observed by scientists. But I bet you don't need anyone to tell you how awe feels and how it can change your mood and thinking.
3 Ways to Add More Awe
If you don't currently experience awe often — or you'd like to cultivate more awe in your life — try these activities. 
Look Up.

Datcher Keltner,

Awe: The New Science of Everyday Wonder and How It Can Transform Your Life,

says, "When we take the time to look up and out, beyond the horizon, around us, it is a quick pathway to allowing us to shift time and space and perspective by engaging in one of the pathways in awe." Try simply going outside each day and

looking up

for five minutes. It's okay if you don't feel awe every time, but what happens if you repeat this process.
Slow Down and Focus on Your Senses.

We rush through a lot of things. Cultivate awe by slowing down for one small piece of your day. While you are doing that, really focus on your senses. Tune in to the colors, texture, flavor, and smell of a meal. Notice the feel of the rain, the pattering sound, the smell of wet pavement or dirt, before you rush inside. 
Get Out into Nature — and Notice.

As I mentioned, various aspects of nature hold awe for many people. It could be the vastness of the night sky, a tiny ant carrying a crumb bigger than it, the power of a storm, the unexpectedness of a rainbow. Try an awe walk, wherever you are. That means unplugging and really paying attention — to the sky, the trees, the things growing and moving around you. Try walking someplace you don't usually walk — or seeing what you can notice that you've never noticed before in a walk you've done many times. 
Try awe journaling. You could do that in conjunction with any of the awe experiments suggested above, or you can think back of an experience of awe: your visit to the Great Wall of China, seeing the Northern Lights, holding your baby for the first time … Really put yourself in the experience and write about who was there with you and what you noticed with all your senses. 
The world is amazing … the more you open to awe, the more I think it finds you.
3 Steps to Having a Meaningful Life You Love
Enter your details below and we'll send your free guide right over.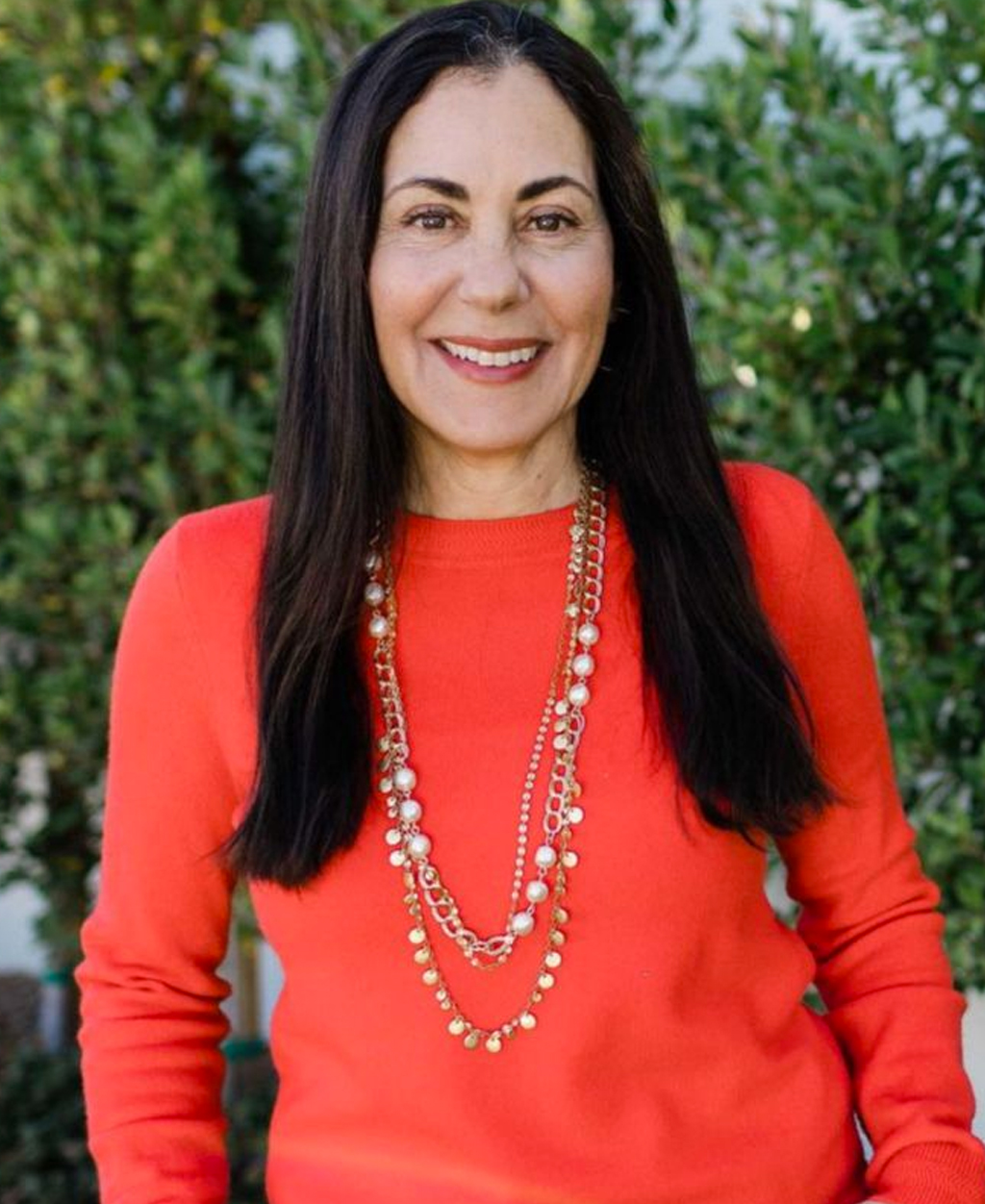 I'm a Journaling and Joy Coach and I believe your story is the key to the life you want.
I guide my clients through intentional processes to find the answers waiting for you in your stories, bringing compassion, deep listening — and fun — to the process.
Want to learn more? Enter your info here to get my weekly blog post and journalling prompts sent right to your inbox.