How Kindness Becomes Part of Your Daily Life
"Just as ripples spread out when a single pebble is dropped into water, the actions of individuals can have far-reaching effects."
-Dalai Lama
What makes you happier, improves your mood, and supports your physical and mental health? 
Kindness. 
Kindness helps expand positivity, boosts your immune system, reduces stress, and connects you more deeply to yourself and others. Pretty amazing. And an act of kindness is like a pebble dropped into water. One act of kindness creates ripples. 
If you're kind, somebody who experiences your kindness is likely to extend kindness to someone else. And then that someone else is likely to then also extend kindness to someone else.
It's easy to get hardened in this world, especially now. But we can also find kindness in small moments. We're busy and in a rush. Some acts of kindness are a bigger lift, but many take seconds and can be part of something you are already doing. What makes you feel kindness? For me it is someone really listening when I am talking, giving me their attention and time. WOW!
Notice Kindness Around You – Especially Now
So often we notice cruelty, anger, and indifference around us. Right now that's hard not to do so. What if you spent a day noticing kindness? I can hear you say – I don't have time or how can it possibly help, but kindness does make a difference for you, those you are kind to and the world around you.
Start small, make a mental list or even actually write down small acts of kindness you notice. They can be tiny acts like somebody holding the door for you, a warm smile, running an errand for a neighbor, home baked goodies somebody put in the breakroom, a note of appreciation. Include acts of kindness people extend to you or that you see people extending to others. And, yes, acts you do count, too!
Make Kindness a Daily Practice
I hope you find a lot of kindness when you go looking for it, but you can also make kindness a daily practice, something you are intentional about doing. 
To kickstart your practice, join me for the Kindness Challenge! 
Each day of the challenge you'll get an email with a simple, 15-minute journaling exercise designed to help you find more positivity through kindness to others and yourself.
On the 5th day of spreading kindness, I'll send you a free link to my masterclass, Building a Kindness Practice. This self-paced, 50-minute online training will gently guide you through several journaling exercises to reflect deeply on what you've learned over the week and, more importantly, build yourself a system to keep the kindness going, and create lasting change in your life and relationships. 
We can all use more kindness, so if you've done this free challenge before, I invite you to join again — maybe ask a friend join too. More kindness is good for you and for the world. Join the free Kindness Challenge here.
3 Steps to Having a Meaningful Life You Love
Enter your details below and we'll send your free guide right over.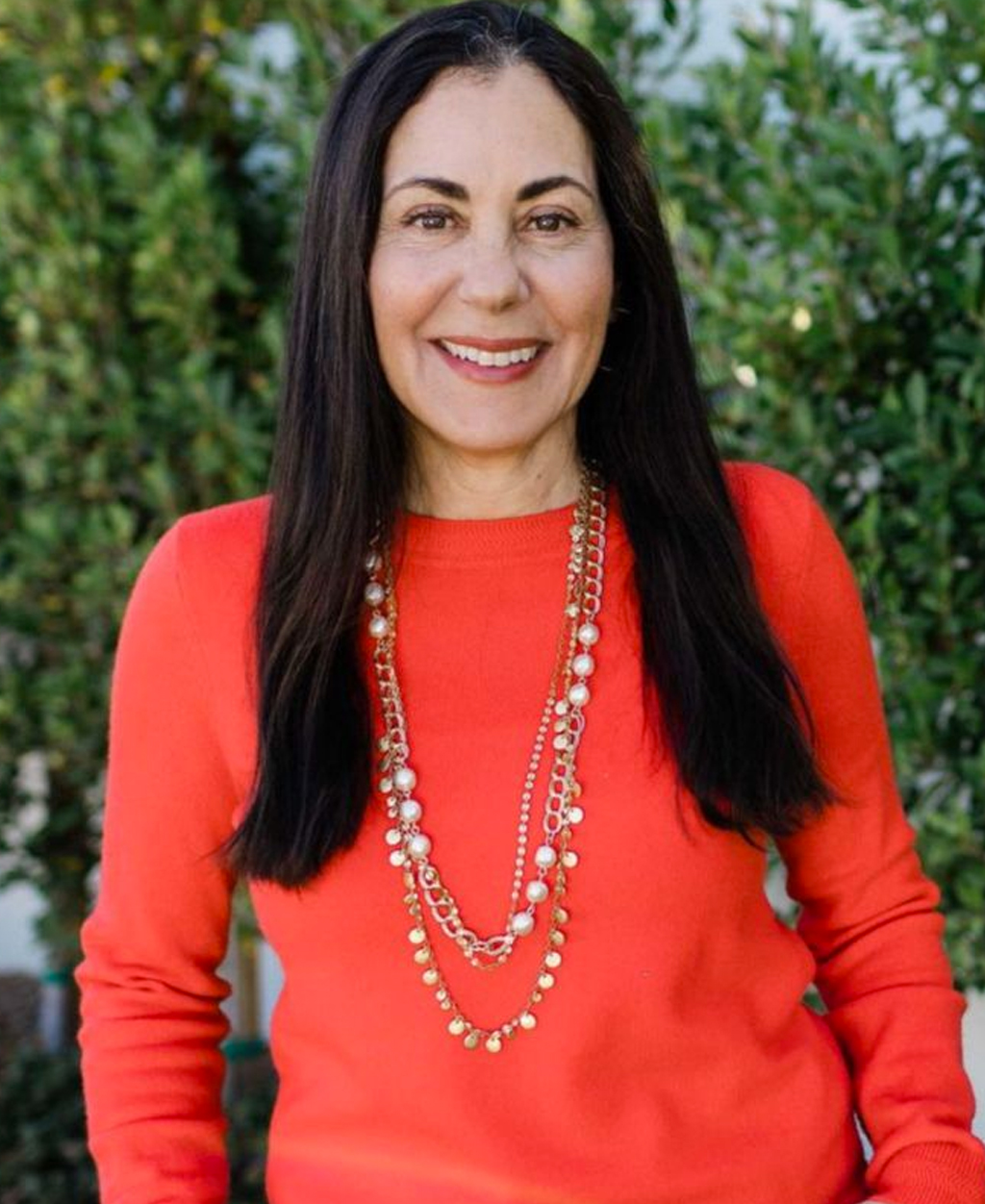 I'm a Journaling and Joy Coach and I believe your story is the key to the life you want.
I guide my clients through intentional processes to find the answers waiting for you in your stories, bringing compassion, deep listening — and fun — to the process.
Want to learn more? Enter your info here to get my weekly blog post and journalling prompts sent right to your inbox.