Journal with Me: What Do YOU Want?
"If I am not for myself, then who will be for me? If not now, when?" – Rabbi Hillel
Last week I wrote about my birthday ritual of looking back over my year. You can read that here. Were you able to take some time to reflect back on the last 90 days or  year? 
Today I want to focus on one piece of that exercise. What do YOU want to include in your day from the lists you made? Don't worry if you missed last week, you can still jump in here.
We live in moments and days, and those days add up to weeks, years and a lifetime. Paying attention to the moments and days leads to more positivity and feelings of self determination. 
Obviously the world has an impact as well, but when you have a choice, choose to notice the positive, the things that make you feel alive and energized and what you love. Knowing what you want in your day is a first step.
Take some time to journal on any or all of these questions:
What does your ideal day look like? How can you honor that each day?

What one small thing could you add (or subtract) to your every day that would have a big impact?

What makes you feel alive, energized, authentic each day?

How do you want to feel each day?

What would you like your day to look like one year (or 90 days) from today?
Here's to your authentic everyday!
Explore further what energizes and engages you, what you really want in your days. The Everyday Experience brings 5 exercises to you to deepen your understanding of yourself and your desires—and how to bring that into your everyday life. The whole experience can be done in five 20–30 minute chunks at your own pace, with opportunities to go deeper. Start loving your everyday now: https://wellfleetcircle.com/the-everyday-experience/mini-course/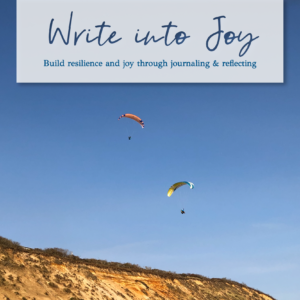 Use journaling as a tool to unlock wisdom from your life
Experience more gratitude, awe, and wonder through reflection
Discover your own resilience and create a roadmap for future challenges
Click below for pricing and upcoming dates.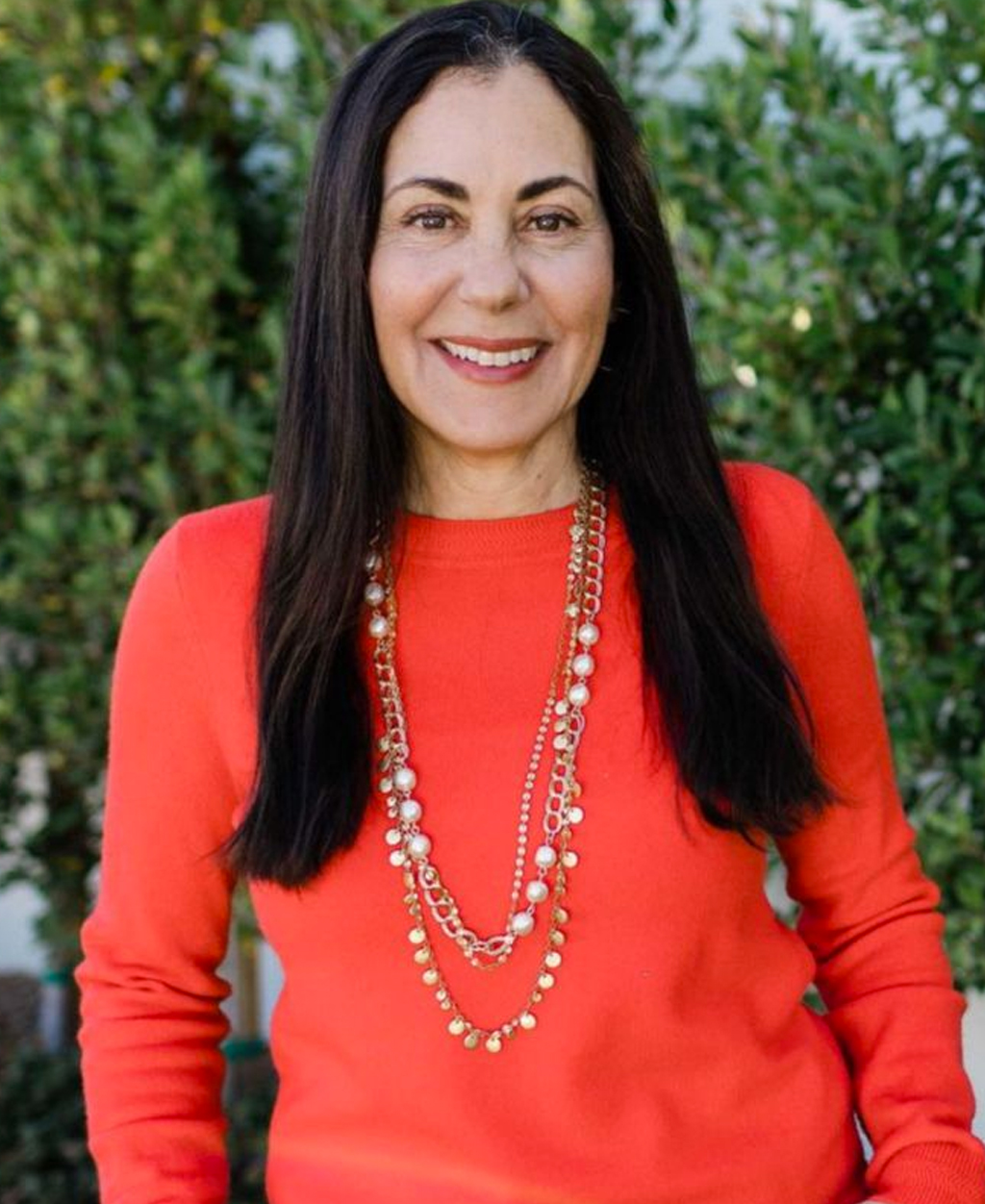 I'm a Journaling and Joy Coach and I believe your story is the key to the life you want.
I guide my clients through intentional processes to find the answers waiting for you in your stories, bringing compassion, deep listening — and fun — to the process.
Want to learn more?  Enter your info here to get my weekly blog post and journalling prompts sent right to your inbox.