Are You Filling Yourself Up — or Are You Just Filling Your Days Up?
My schedule has been so busy for the past few months — ending a semester, packing up a house, wedding festivities, getting ready to drive cross country. My days are full. Am I? 
Are you filling yourself up? 
It's a good question. It's so easy to fill our days — or to let our days be filled. It's harder to make sure the things in our days fill us up. It's harder to make sure we choose the things that fill us up. Harder, but doable. 
Know What Fills You Up
Do you know what fills you up? Another way of saying that is what energizes and engages you? 
Sometimes when we're busy we forget or lose sight of the things we really want in our lives. 
Here are a few ideas. Do any of them resonate with you? 
Getting outside in nature.

Spending time in nature (even natural views) can improve your mood and lower stress. I know it fills me with wonder, joy and awe. 
Joyful movement.

Exercise might not fill you up, but what about joyful motion, whatever that is for you? I love swimming with friends in the morning. Maybe you love dancing or playing tag with your kids or frolicking on the beach with your dog. 
Being creative.

Creativity goes beyond arts. You can be creative cooking or gardening or decorating just as much as painting, writing, or sculpting. When was the last time you gave yourself permission to spend time being creative? When is the last time you let yourself play and enjoy the process without worrying about an outcome? 
Connecting with others.

Who do you enjoy spending time with? How do you like connecting with them? Daily texts? Long letters? Coffee dates? Walks? Game night? Connect to fill yourself up. 
Practicing gratitude

. Like getting out into nature, gratitude has mental health benefits. Here's a

gratitude practice

to try. 
That's just a start. Maybe you love adventures big or small or learning new things or making a difference in the world. Knowing what fills you up is the first step. 
Choose What Fills You Up to Fill Your Days
So what fills you up? The next question is: Are you making time for that? Bringing more of what you love into your days doesn't have to mean a complete overhaul or blowing up your life. 
You can work in a gratitude practice in a few minutes a day. Getting out into nature could be a week in a National Park, or it could just be five minutes outside your door noticing the morning sky. Sometimes working in a little bit of what fills you up helps you find more time to work it in more deeply. 
If you were designing your days, what would they look like? Explore that idea with The Everyday Experience. It will help you reconnect with what energizes and engages you and find ways to make those things part of your life. 
Even if you are busy, you can make time for what fills you up — and actually making time for what matters to you makes the rest of your life work better.
3 Steps to Having a Meaningful Life You Love
Enter your details below and we'll send your free guide right over.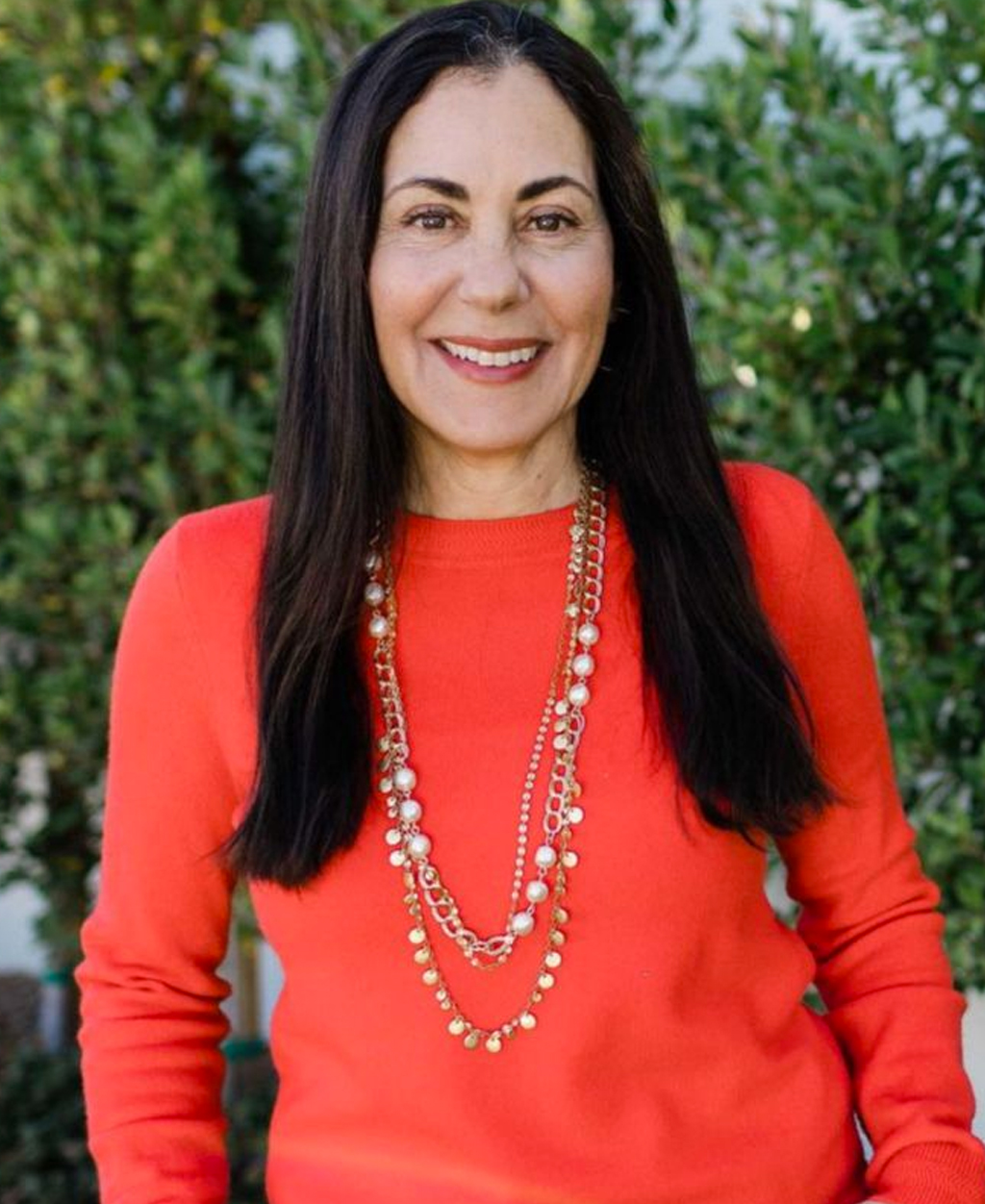 I'm a Journaling and Joy Coach and I believe your story is the key to the life you want.
I guide my clients through intentional processes to find the answers waiting for you in your stories, bringing compassion, deep listening — and fun — to the process.
Want to learn more? Enter your info here to get my weekly blog post and journalling prompts sent right to your inbox.