Journal with Me: Share Your Love
As I mentioned last week, I love writing a letter to celebrate someone special, especially the young people in our lives. I want to give you some structure that might help get you started, but please know that whatever you write, if it's from your heart, will be wonderful.
It can feel hard to say things you really want your reader to know. These journaling ideas should help you get some ideas onto the page. Don't worry about saying it just right, just get your thoughts and feelings down:
How do you want to make your reader feel (loved, seen, appreciated, cared for …)?

What experiences from your times together stand out that show what you want to tell them?

Why are you writing to them now? Think through why the person matters to you and what stories from your shared experience will help you say that.

Why do those stories matter? Or why are they important?
After you've brainstormed, you can use the four part outline below to structure your story:
The Why—your reason for writing
The Story—the memories and stories you choose to share – Why is your reader special to you? How do they make you feel? What do you admire? Use stories about your reader or from your relationship to SHOW how you feel.
The Reflection—Share your thoughts on the stories you chose: What you learned from the story, why the story is important to you, and what you're hoping your reader will understand.
The Love—End your letter with love. Love is not prescriptive. It is very different from instructions. Really make your reader feel your love.
I have two resources for you if you want some more ideas and guidance. 
Deepening Connections with Legacy Letters—This eBook, filled with templates and ideas, helps you craft your letter from the heart on your own
From Heart to Paper—Get 1-1 support from me to write your letter. If you're interested in Heart to Paper, please contact me soon, as I have only a few spots left for this special one to one coaching package.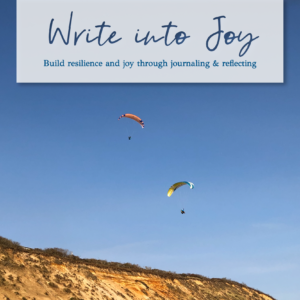 Use journaling as a tool to unlock wisdom from your life
Experience more gratitude, awe, and wonder through reflection
Discover your own resilience and create a roadmap for future challenges
Click below for pricing and upcoming dates.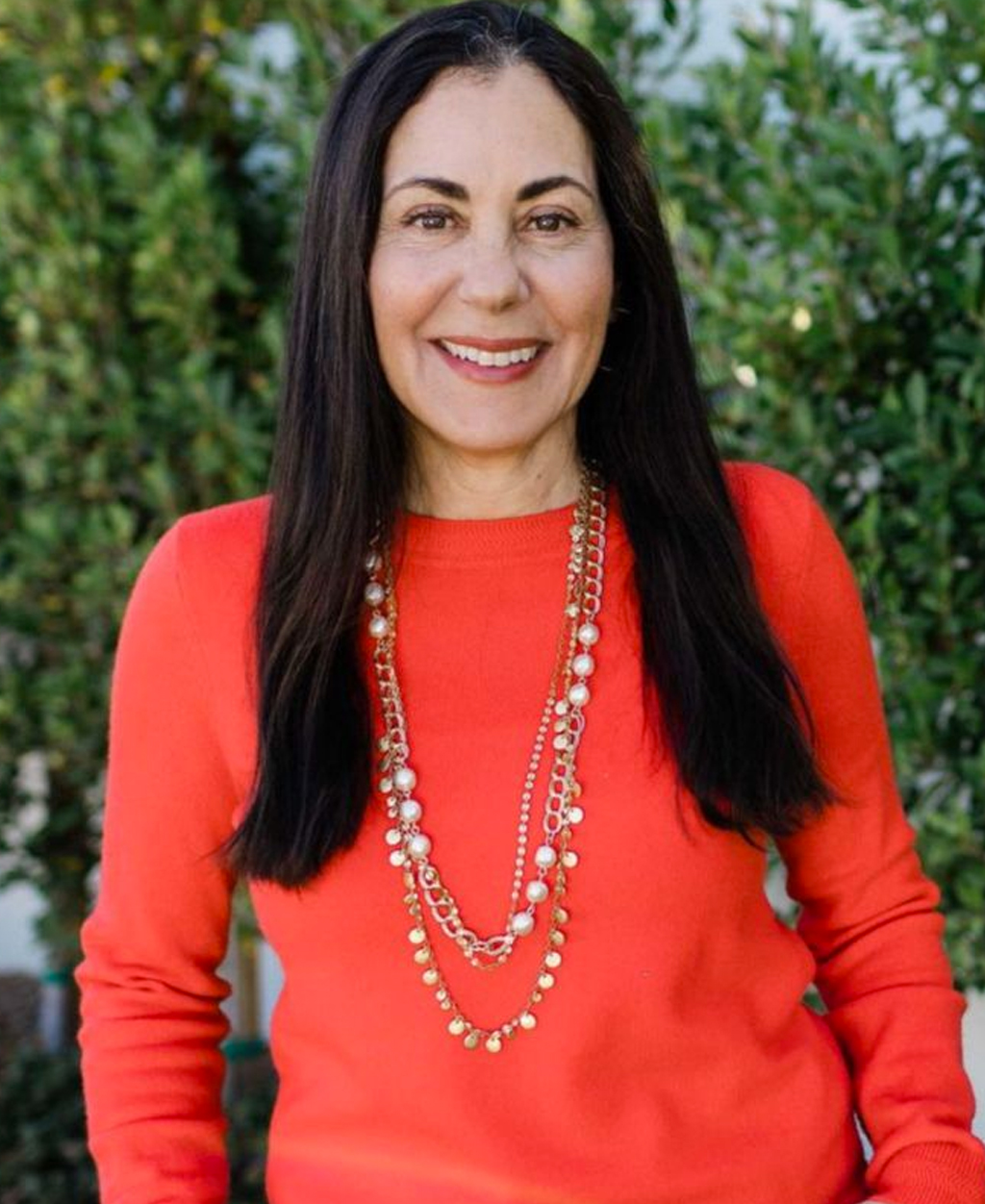 I'm a Journaling and Joy Coach and I believe your story is the key to the life you want.
I guide my clients through intentional processes to find the answers waiting for you in your stories, bringing compassion, deep listening — and fun — to the process.
Want to learn more?  Enter your info here to get my weekly blog post and journalling prompts sent right to your inbox.