My Favorite Way to Celebrate New Steps
What does September mean to you? September makes me remember the frisson of excitement – and nervousness – for school to begin. New pencils, new shoes, new teacher. Even in college and grad school, September meant change, transition and new opportunities. Did you feel that way in September (or August if school started then)?
As a mom of three kids, that September cycle repeated itself again for the last 26 years. And now my youngest has graduated college. A milestone for him and also for my husband and me. 
Next week we'll be helping him move into his new apartment, as he's starting a new job this month. Lot's of change involved for him – and us. 
Today I want to celebrate that new step he's taking. I want to help you celebrate the new steps people in your life are taking. 
If you have young people in your life (with a broad definition that includes young kids, teens or older, grandkids, extended family or friends' kids, as well as kids you teach or mentor – all are included), I want to offer you an idea of how to honor that young person and share how you feel about them. Especially during change. 
That change could be starting kindergarten or highschool or like me, your youngest graduating college, or your child or grandchild getting engaged, married, graduating from grad school, getting a new job… Even grown up kids start new jobs or run a first marathon, or have their own children. Think of times that make you want to celebrate and honor your "kid."
Write Them a Letter
In this day of email, Twitter and text, letter writing has fallen into disuse. It's rare to pause and put into writing how you feel about a person, why they matter to you, why you're proud of them, how you love them, wishes you want to share with them. That rarity makes a letter an even greater gift.
I've written many letters to my kids and nieces and nephews. I found the letters more meaningful especially as our opportunities for direct conversation grew fewer. I have written to celebrate the pivot points in their lives, and to help them feel supported as they transitioned from one phase of their life to another.
And, what might have gotten eye rolls or awkward fidgeting was better received when they were alone and reading my words. Those words have lasting power. Because they're written down, your reader can come back to your words when they need advice or just a reminder that somebody believes in them and thinks they're great.
What do you want to celebrate about your kids? What do you wish your kids knew? Have you told them lately? Have you ever tried writing it down?
Want some help crafting that special letter? I invite you to download a copy of Deepening Connections with Legacy Letters, an eBook filled with templates and ideas of how to craft your letter from the heart on your own. If you'd like support to write your letter, I provide private coaching in From Heart to Paper. I'd love to help you write that letter of celebration.
Melanie was just amazing and sensitively guided me through the art of writing a letter to my son for graduation from college. Her passion and belief in what she is doing was evident through the entire process. With Melanie's support and encouragement and genuine caring, the process of writing felt so very satisfying. I look forward to more opportunities to work with Melanie again.  She really is a master!
Susan Perlstein
While you likely still cherish deep conversations, letters have something different to offer. When you write letters, you can take the time to think through what you want to say. What do you really want your child to know in this moment? What stories, values, and words of wisdom and love do you want to share right now? How can you show how you feel (and express what you want them to know) without lecturing? Writing gives you time to sort through that and think about how to say it. 
Try writing a letter — it's amazing for you and the person you write it for.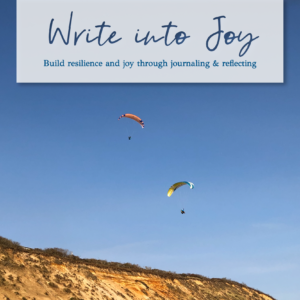 Use journaling as a tool to unlock wisdom from your life
Experience more gratitude, awe, and wonder through reflection
Discover your own resilience and create a roadmap for future challenges
Click below for pricing and upcoming dates.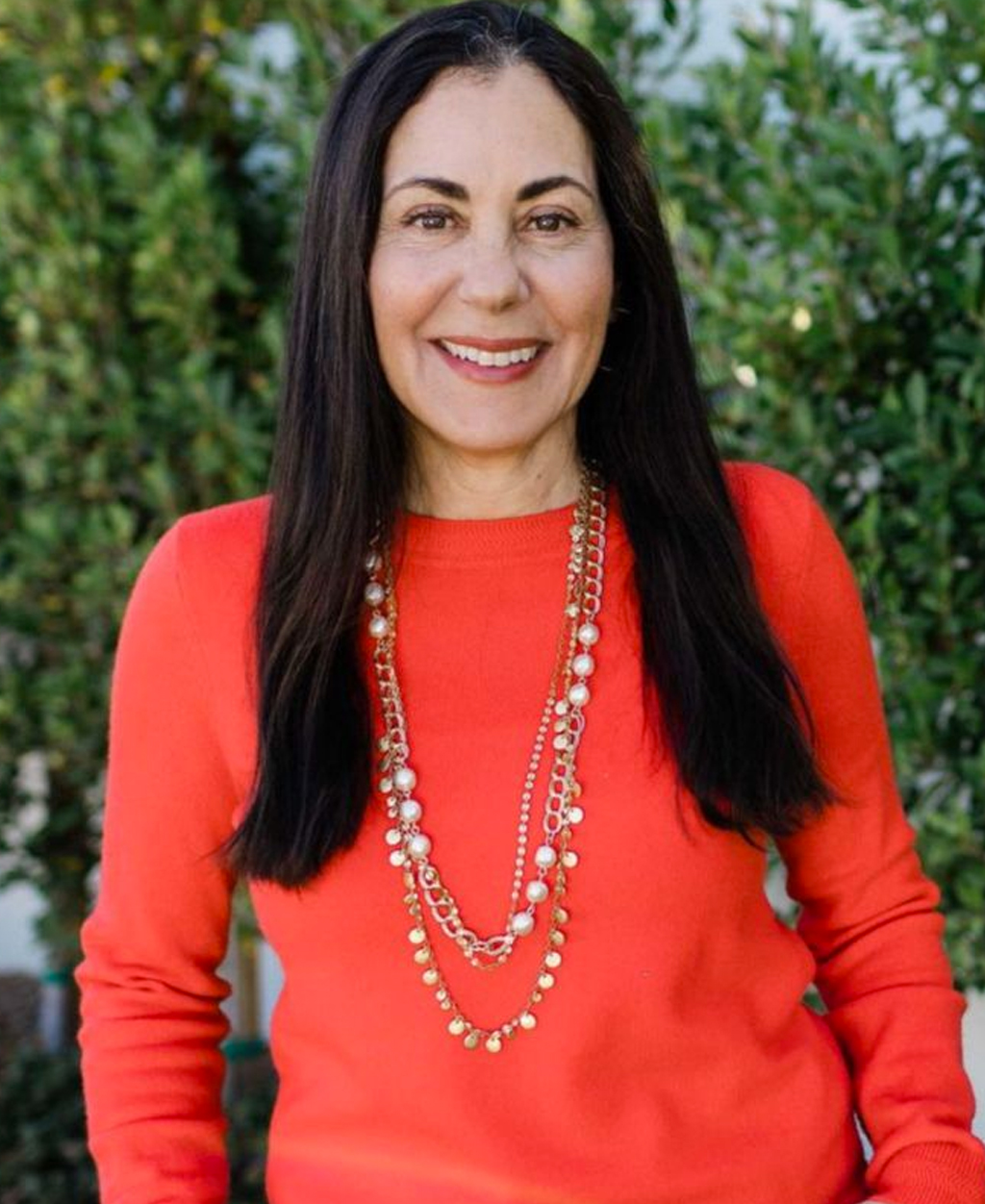 I'm a Journaling and Joy Coach and I believe your story is the key to the life you want.
I guide my clients through intentional processes to find the answers waiting for you in your stories, bringing compassion, deep listening — and fun — to the process.
Want to learn more?  Enter your info here to get my weekly blog post and journalling prompts sent right to your inbox.