3 Faces of Gratitude — And How Gratitude Can Boost Your Mental Health
"Be grateful for what you have" … Have you ever had somebody say that to you when you mentioned a challenge you were going through? It's really off-putting to have somebody dismiss what feels hard for you. It's important to have a place for sadness, anger, all those "negative" feelings. But you don't want to get stuck there. 
The good news is gratitude can get you out of a negative loop. It's probably not surprising that gratitude helps you build positivity. It also helps you deal with stress. Studies show it has a surprising number of positive effects on physical health — better sleep, lower blood pressure and more. 
My gratitude practice is also one of my favorite mental health hacks. (Note that this is not the cure all for clinical depression or somebody in crisis, but it is a practice with benefits for everyone over time.) 
Gratitude As a Mood Booster
When we focus on what we're grateful for, we feel better. It shifts our mindset, and we're likely to find more of it. 
If you find yourself stuck in what's not working or constantly on alert for what could go wrong, take a deep breath and ask yourself, "What am I grateful for right now?" or "What is good in my life?" 
That might break you out of a funk, but the real benefit comes with repetition. Gratitude is a muscle you can build. A daily gratitude practice is like going to the gym for your resilience and positivity. 
And here's the thing … your list doesn't have to be long. Start with one thing you're grateful for. See if you can work up to 3 a day. They don't have to be monumental. They can be as simple as morning kisses from your pup or a beautiful sunset or a kind word. The trick is to notice them and acknowledge them. 
Journaling Prompts
What am I grateful for in this moment? 

What was good about my day today?

What do I have to be grateful for in my life? 
Try writing 1–5 things you are grateful for every day. You can collect these in a gratitude journal, or write each day on a note card and put it in a gratitude box or jar to collect and read through at the end of the year. I like to keep it in the Notes section of my phone. Sometimes when I'm feeling down or start ruminating too much, a quick scroll reminds me of what I'm grateful for. 
3 Faces of Gratitude
The gratitude practice I mentioned is one type of gratitude. There are three that I think we all need in our lives. 
Private gratitude

Expressing gratitude

Sharing gratitude in community. 
Private gratitude is expressing gratitude in your own heart. You might write it down, but you're not sharing it with others. 
Expressing gratitude can be as simple as saying, "Thank you" or writing a note. It could be sharing your gratitude lists with others. Gratitude is most powerful when given freely. So give with no expectation of receiving gratitude or to be acknowledged. 
Finally, we can share gratitude in community. That could be a public appreciation for a person or group. It could be a gratitude circle where people share their gratitude together. It could be some kind of ritual for sharing gratitude — for health, a good harvest, the people around us, the earth … — with others. 
All of these kinds of gratitude have benefit, and I encourage you to explore gratitude more deeply. The easiest starting point is private gratitude. You can start right now: What are you grateful for?
3 Steps to Having a Meaningful Life You Love
Enter your details below and we'll send your free guide right over.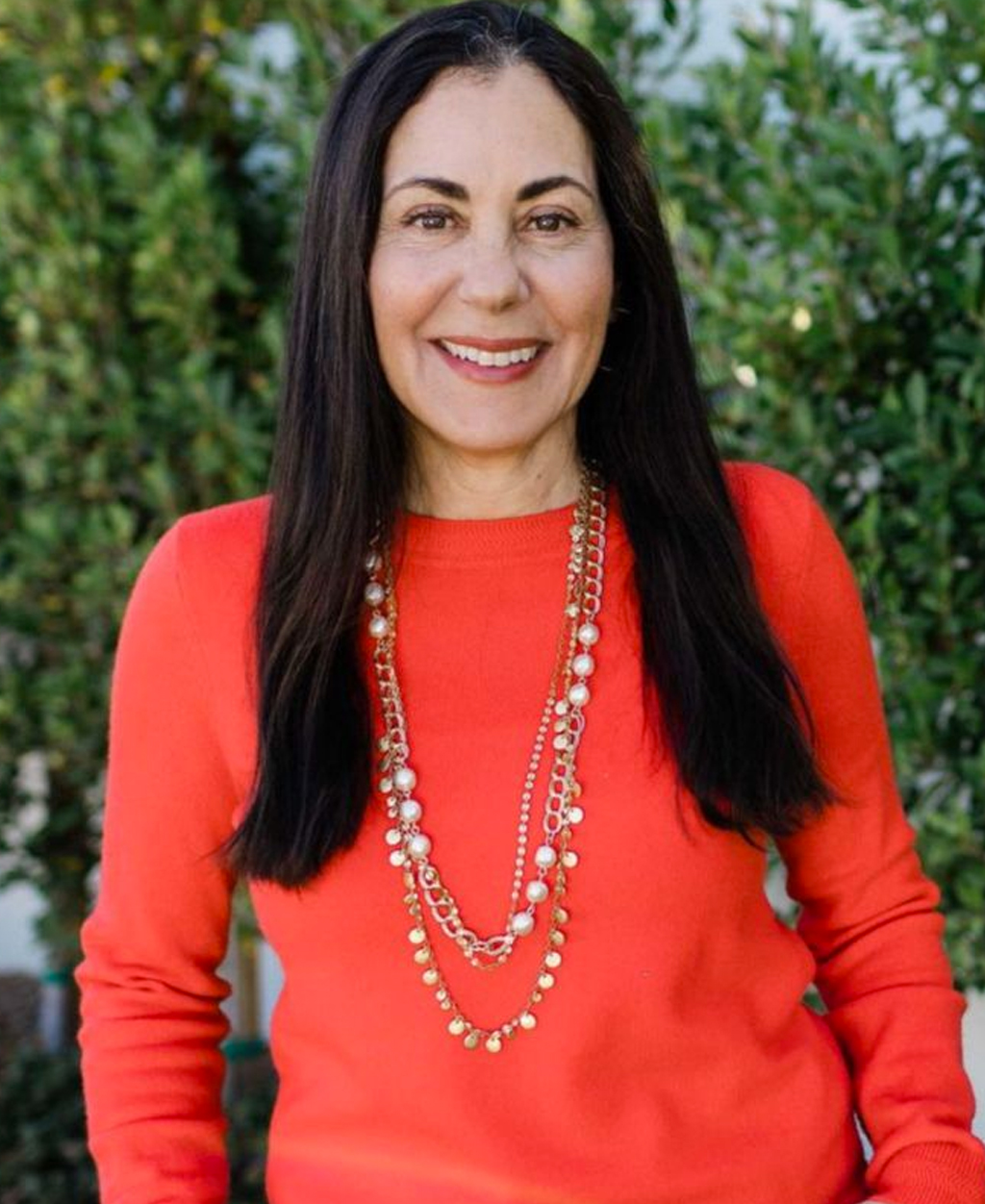 I'm a Journaling and Joy Coach and I believe your story is the key to the life you want.
I guide my clients through intentional processes to find the answers waiting for you in your stories, bringing compassion, deep listening — and fun — to the process.
Want to learn more? Enter your info here to get my weekly blog post and journalling prompts sent right to your inbox.