How Nature and Flourishing Go Hand in Hand (Even If You're Not "Outdoorsy")
Time spent in nature is essential to me. The ocean, redwood trees, kettle ponds, and wildflowers … these things fill me with joy and awe and gratitude. When I'm overwhelmed or out of sorts, I step outside. A walk or run in nature, even just taking a few minutes to watch the sky, can make a big difference in my mood. 
It turns out that nature is a key piece of flourishing, even for people who don't think of themselves as "outdoorsy" or nature lovers. And you don't have to live near the beach or broad swaths of open land to benefit from nature. 
What's the Nature Flourishing Connection? 
I can tell you about how nature shows up in my life, and maybe you've found that you flourish when you find connection with nature. Beyond those individual experiences, researchers are exploring how nature helps us flourish. They've found:
We're wired for it.

Until recently, connection with nature was essential for survival. Even if you spend most of your time inside, the need to connect with nature may still be deeply embedded in you. 

Connecting with nature reduces stress.

Studies show that exposure to nature can lower pulse rates and reduce cortisol levels. Even better, connecting with nature can both help restore us from stress — and help protect against it. 

Nature produces positive emotional states.

Connecting with nature simply makes us feel good. This is important in the short-term (like when I step outside and look up at the sky on a bad day), and repeated exposure to nature can lead to overall greater satisfaction and wellbeing. 

We feel more alive and find more meaning.

Remember when I talked about the awe I feel in nature? Studies show that feelings of awe and transcendence happen a lot when we spend time in nature. People also feel more energized and feel more free to be themselves. 
But I'm Not "Outdoorsy"
Even images of nature can help you flourish, so you'll benefit from watching nature documentaries or putting photos of natural scenes on your walls. Actual connection with nature has a bigger impact, but start where you are.
And you don't have to like hiking or camping to interact with nature. Instead you can:
Sit on the beach.

Tend a garden.

Watch the clouds move across the sky … from a park bench, your window, your car. 

Enjoy a sunrise or sunset with a partner or friend. 

Check out the stars and the moon when you let your dog out for the night. 

Listen to and smell the rain. 

Sit under a tree. Notice the texture of the bark and the color of the leaves. 

Find a natural space, it doesn't have to be big, and pay attention to it every day. See what changes. 
There are so many ways to engage with nature — and they can all help you flourish.
3 Steps to Having a Meaningful Life You Love
Enter your details below and we'll send your free guide right over.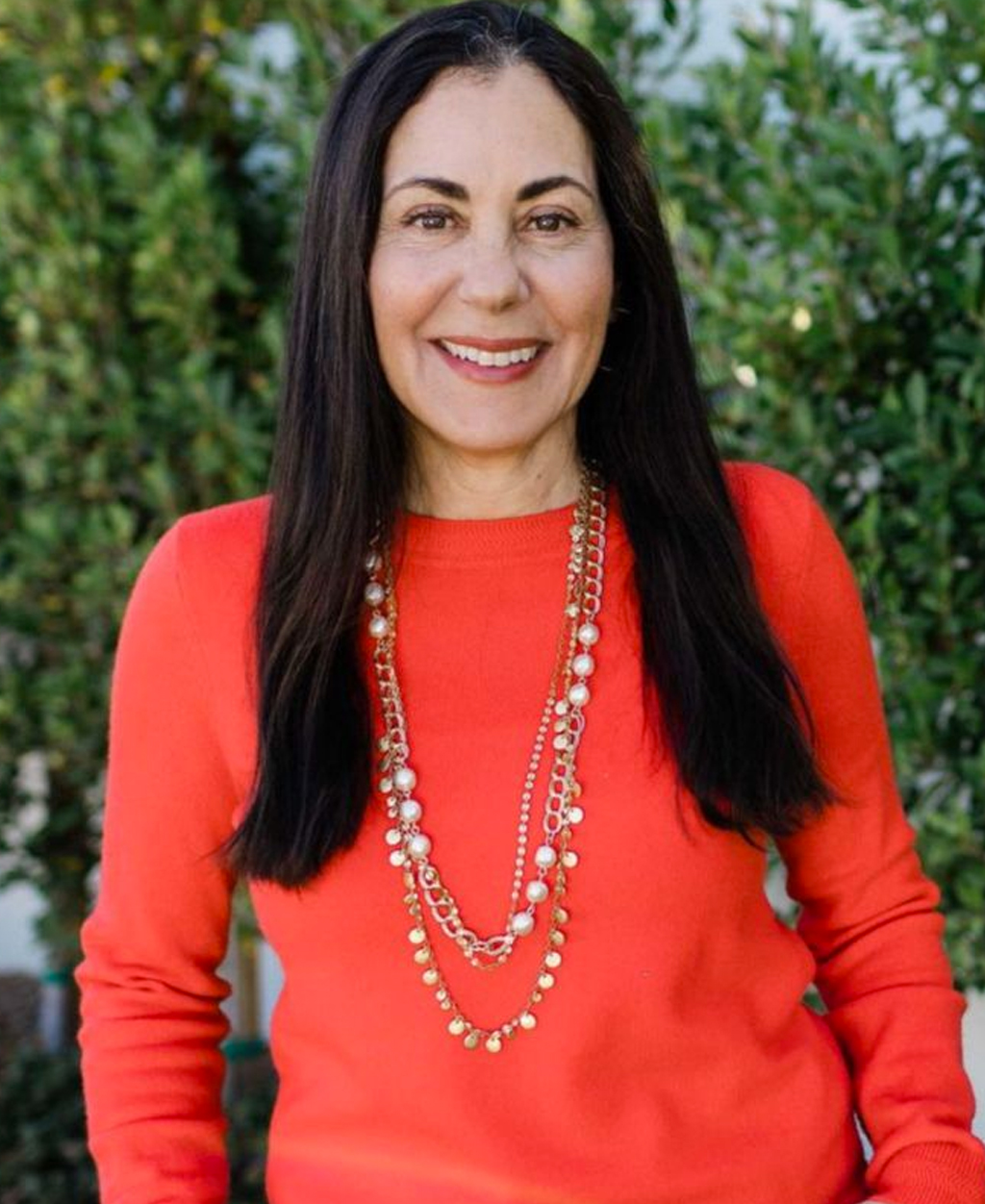 I'm a Journaling and Joy Coach and I believe your story is the key to the life you want.
I guide my clients through intentional processes to find the answers waiting for you in your stories, bringing compassion, deep listening — and fun — to the process.
Want to learn more? Enter your info here to get my weekly blog post and journalling prompts sent right to your inbox.