Are You Pushing Too Hard? What Would It Look Like to Pull?
Do you have a long "to do" list that you want to make progress on or a project you'd love to finish? I bet you want to make progress or finish. But maybe you keep stalling or running out of steam. Or other people's priorities get in the way. 
Does that sound familiar?
Did you know that your reservoir of willpower is exhaustible and can be depleted pretty easily? This is especially true if you load up on tasks that you don't find enjoyable or see them as things that you "have to do." You push yourself to get through part of the list, and then feel tired or depleted or unmotivated.
Are you telling yourself that these tasks are important and that you:
get the tasks done?
Or is there some stress or fear of failure driving you?
Those words – have to, need to and must- as well as those negative feelings of stress or fear of failure are a negative push that drains you and depletes your will power and resilience.
Shift to Pull
What if you approach your to-do list, your tasks and projects through positive emotions?
Start with language:
I get to

I want to

I look forward to
Just shifting to positive language can be enough to help you maintain motivation. 
And being motivated by positive emotions such as curiosity, creativity, a desire to serve your clients, create meaning for yourself or your family, the excitement you feel for the project or trying things out is energizing. These feelings do not require will power, so you can sustain your energy.  
And feeling and thinking about positive emotions can switch where in your brain you think about your project and your tasks. Positive emotions live in your non-thinking, creative part of your brain. So the shift can enhance creativity, offering new, novel or better solutions.
So instead of dreading the task or feeling overwhelmed, ask "How can I make the task more compelling or appealing — something I want to do versus have to do."
What are some projects or tasks on your to do list? Pick one and see if you can shift from push to pull by reframing from "I have to" to "I want to" or "I get to."
I'd love to hear how that shift felt. Comment and let me know.
To your productivity, creativity and joy.
The Everyday Experience is all about little shifts like this that bring you closer to a meaningful life, one you love a little more every day. Five experiences, lots of little shifts with big impact. Check out the Everyday Experience here: https://wellfleetcircle.com/the-everyday-experience/mini-course/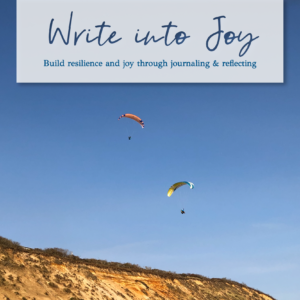 Use journaling as a tool to unlock wisdom from your life
Experience more gratitude, awe, and wonder through reflection
Discover your own resilience and create a roadmap for future challenges
Click below for pricing and upcoming dates.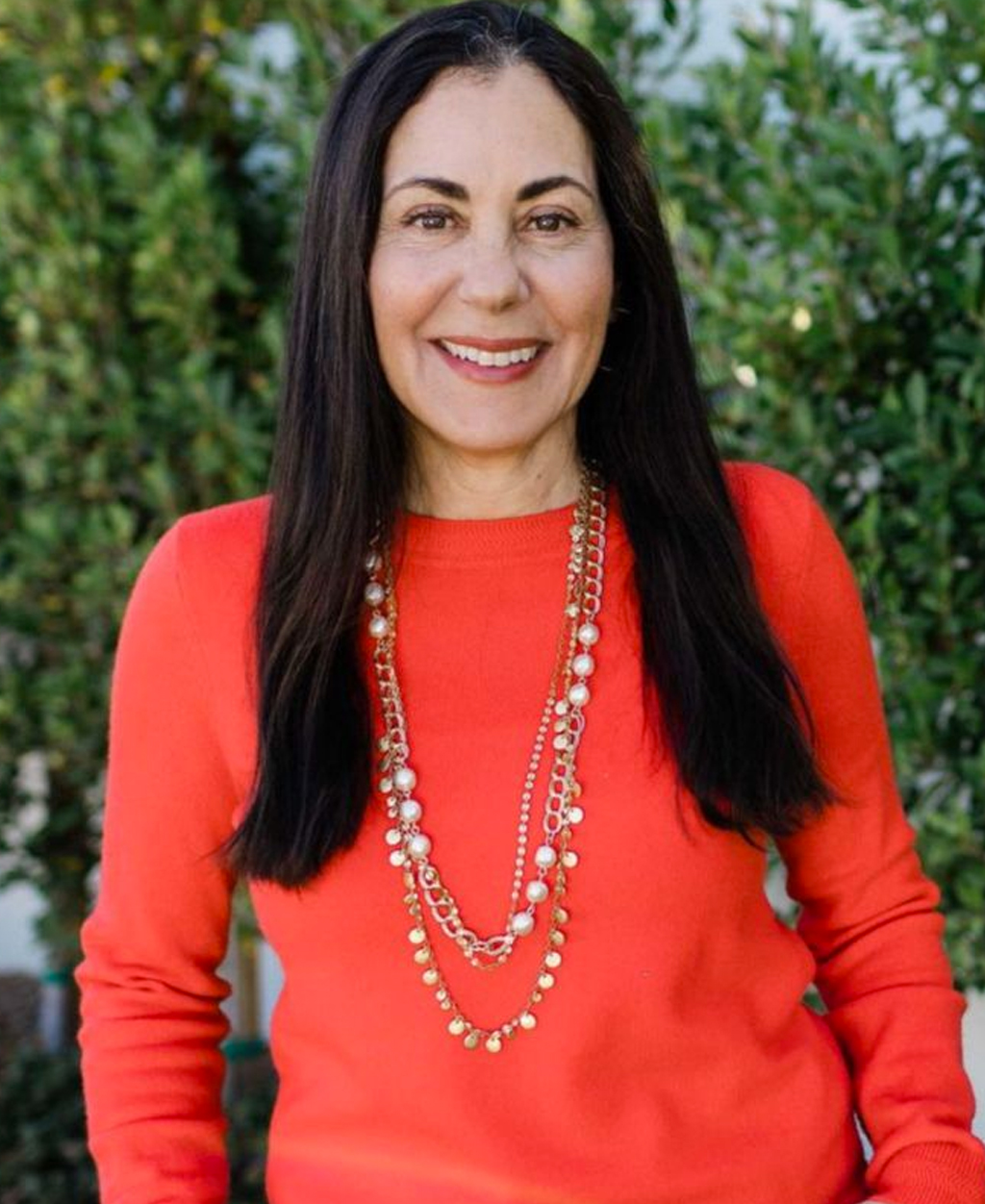 I'm a Journaling and Joy Coach and I believe your story is the key to the life you want.
I guide my clients through intentional processes to find the answers waiting for you in your stories, bringing compassion, deep listening — and fun — to the process.
Want to learn more?  Enter your info here to get my weekly blog post and journalling prompts sent right to your inbox.