How Heartfelt Letters Bring You Closer for the Holidays
Fall, glorious fall. 
As I am writing at my desk in Wellfleet, the leaves are starting to turn beautiful colors, the temperature tells me it's truly fall – and the extra blanket reminds me that November and the holidays are not too far away. 
For our family, the holidays mean being able to see my kids, some of whom live far away. I look forward to sharing stories around the table at dinner or just hanging out reading in the living room or walking our pup, Murphy, together on the nearby trails.
Many of our family and friends won't be near us this year for the holidays, and I long to feel the connection between us. I want them to know that I miss them and love them. So I'm writing them letters.
There are lots of ways to share love and good wishes and also strengthen connections with family and friends, both near and far. A physical gift that fits the recipient and shows that you know them, for example, is a wonderful way to both make someone happy and show you are seeing them as an individual. 
My favorite way of sharing love with people I care about is writing a heartfelt letter.
By giving a letter, you're giving memories, appreciation, and love. Your words have lasting power. Because they're written down, your reader can come back to your words when they want to feel you near, feel your love and encouragement or need advice or just a reminder that somebody believes in them and thinks they're great. Letters last a lifetime and help you express just how much you care for the people in your life.
I know how it feels to receive a letter like these because my husband and kids (and even friends) have written them to me. Their letters show me that they know me to my core and reflect back to me the special times we have shared. I treasure these letters. And I know whomever you write to will as well.
Who can you touch? Who can you honor? Let them feel your love, admiration and gratitude – write them a letter from your heart and deepen your connections.
These letters are more than just pieces of paper; they're gifts better than anything you can buy.
Want some help writing Letters to Connect? I have two wonderful ways I can help.
I'm hosting a special Write into Joy workshop dedicated to Letters to Connect on November 17. In this intimate group setting on Zoom you'll learn how to craft a letter that will let your reader feel your love and care. You'll walk away with a letter written to one special person and also my step by step workbook so you can write letters with confidence anytime you choose. Limited to 6 participants
Deepening Connections with Legacy Letters is a premium eBook that walks you through my 4 Step process to writing a great letter. It's filled with templates and examples for most any occasion to help you get a beautiful letter or letters written.
Best,
Melanie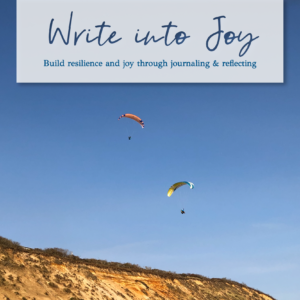 Use journaling as a tool to unlock wisdom from your life
Experience more gratitude, awe, and wonder through reflection
Discover your own resilience and create a roadmap for future challenges
Click below for pricing and upcoming dates.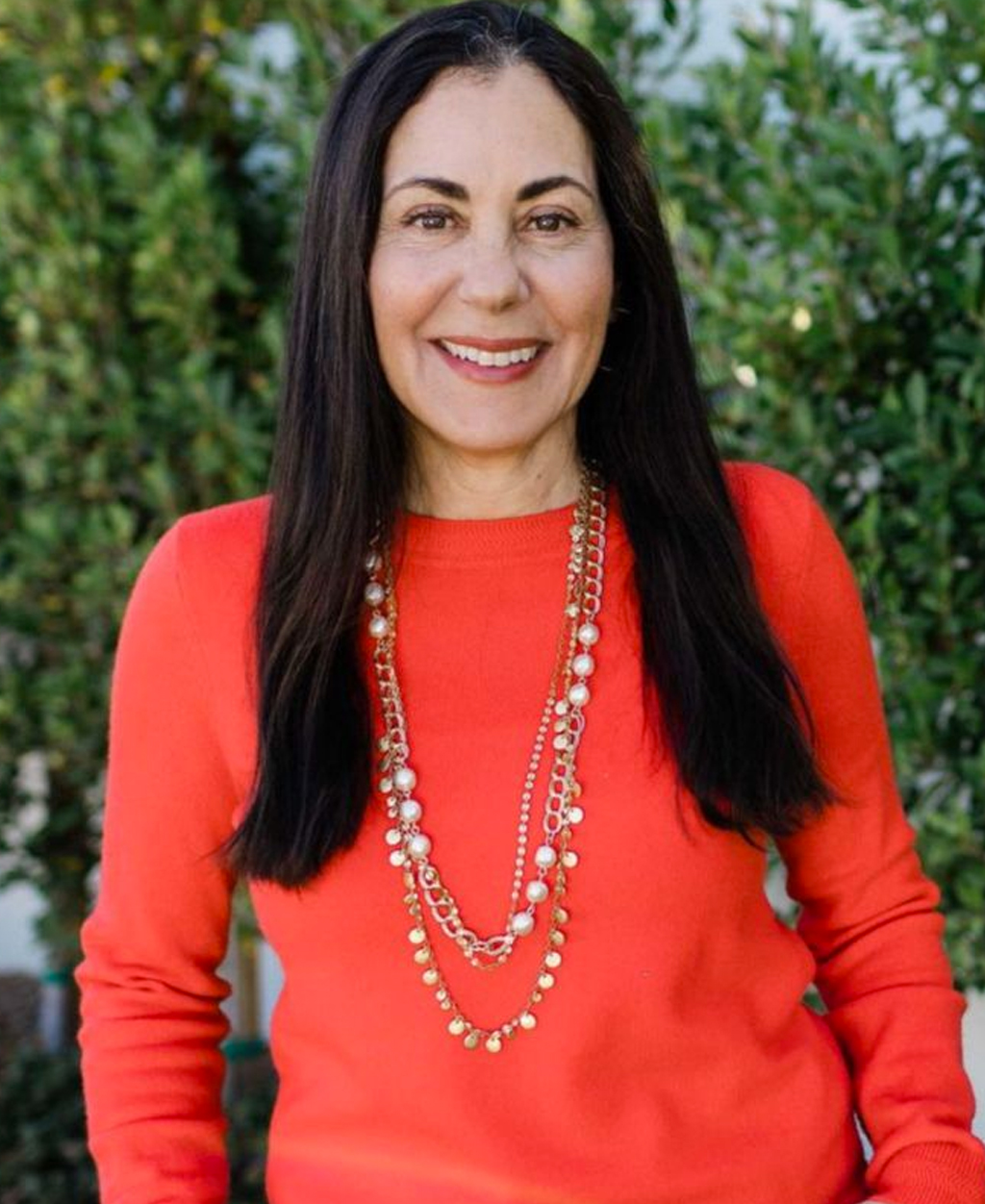 I'm a Journaling and Joy Coach and I believe your story is the key to the life you want.
I guide my clients through intentional processes to find the answers waiting for you in your stories, bringing compassion, deep listening — and fun — to the process.
Want to learn more?  Enter your info here to get my weekly blog post and journalling prompts sent right to your inbox.