Journal with Me: Find the Gift
In last week's blog I introduced you to my chorus of critics and also my chief sage — Grandma Helen. I mentioned how I now consider one of the most humiliating experiences of my career as a gift. (Read that post for more on finding your sage or inner wisdom.) 
One of the best ways to shift from listening to the chorus of critics to the wisdom of your sage or sages is to look for a gift or opportunity in situations where you've struggled.
Today I'm asking you to recall a "bad" situation. Please start with something that is small and not too painful. Maybe choose something annoying or something or someone that makes you feel irritated or mildly anxious. A little distance from the experience can help too. 
Quickly jot down what happened.
Now reflect on how you felt about the event when it happened and how you feel about it now. Remember to breathe.
Next write down three ways in which this situation could be seen by you as a gift or opportunity. 
Maybe it's that you could learn something important about yourself or another person, or that by getting creative you could actually come up with a solution to the problem. Or you could find empathy or compassion for another person and that might feel good and bring you closer. Or you could discover a strength in yourself that you didn't recognize before. Or something else.
After writing the three gifts or opportunities that could result from your negative situation, reflect on what you've learned. 
How might what you thought and wrote about serve you now and in the future?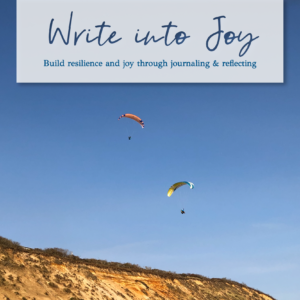 Use journaling as a tool to unlock wisdom from your life
Experience more gratitude, awe, and wonder through reflection
Discover your own resilience and create a roadmap for future challenges
Click below for pricing and upcoming dates.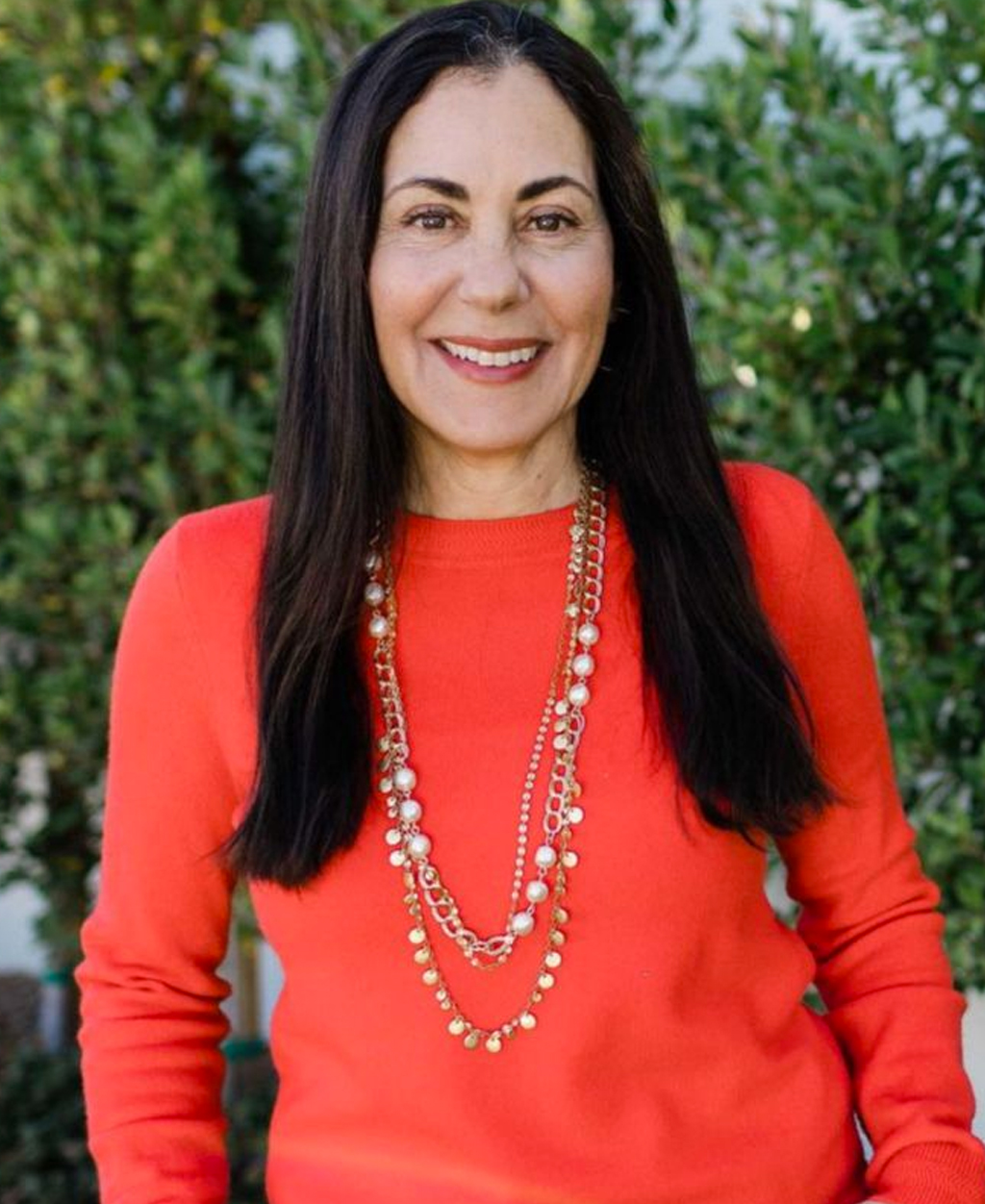 I'm a Journaling and Joy Coach and I believe your story is the key to the life you want.
I guide my clients through intentional processes to find the answers waiting for you in your stories, bringing compassion, deep listening — and fun — to the process.
Want to learn more?  Enter your info here to get my weekly blog post and journalling prompts sent right to your inbox.