Journal with Me: Flourishing
As we come back to "normal" you have some choice as to what you want normal to look like. What do you want to add into your day (and what do you want to eliminate)?
Last week I wrote about the idea of FLOURISHING. What does that mean?
Flourishing includes: 
Positive emotions (gratitude, awe, kindness, for example) and habits of positivity

Feeling energized and engaged from what you're doing and thinking

Connections with people with whom you can be your authentic self and feel belonging.

Feeling some purpose from what you do (work, caregiving, spiritual life, a hobby, enjoying nature…).

Being in alignment with what you value – having your values show up in your day/week.

Experiencing a sense of accomplishment
What resonates with you on the above list? Pick one (or two) of the ideas and journal about how you could pursue the idea. 
What resonates about the idea or ideas you've chosen to journal about?

What steps could you take? 

What would you add into your day and what would you remove to flourish more? 

How would you feel if you took action on one or more of these ideas?
So often we put off what really matters to us, but each day matters. In the words of writer Annie Dillard: "How we spend our days is, of course, how we spend our lives. What we do with this hour, and that one, is what we are doing."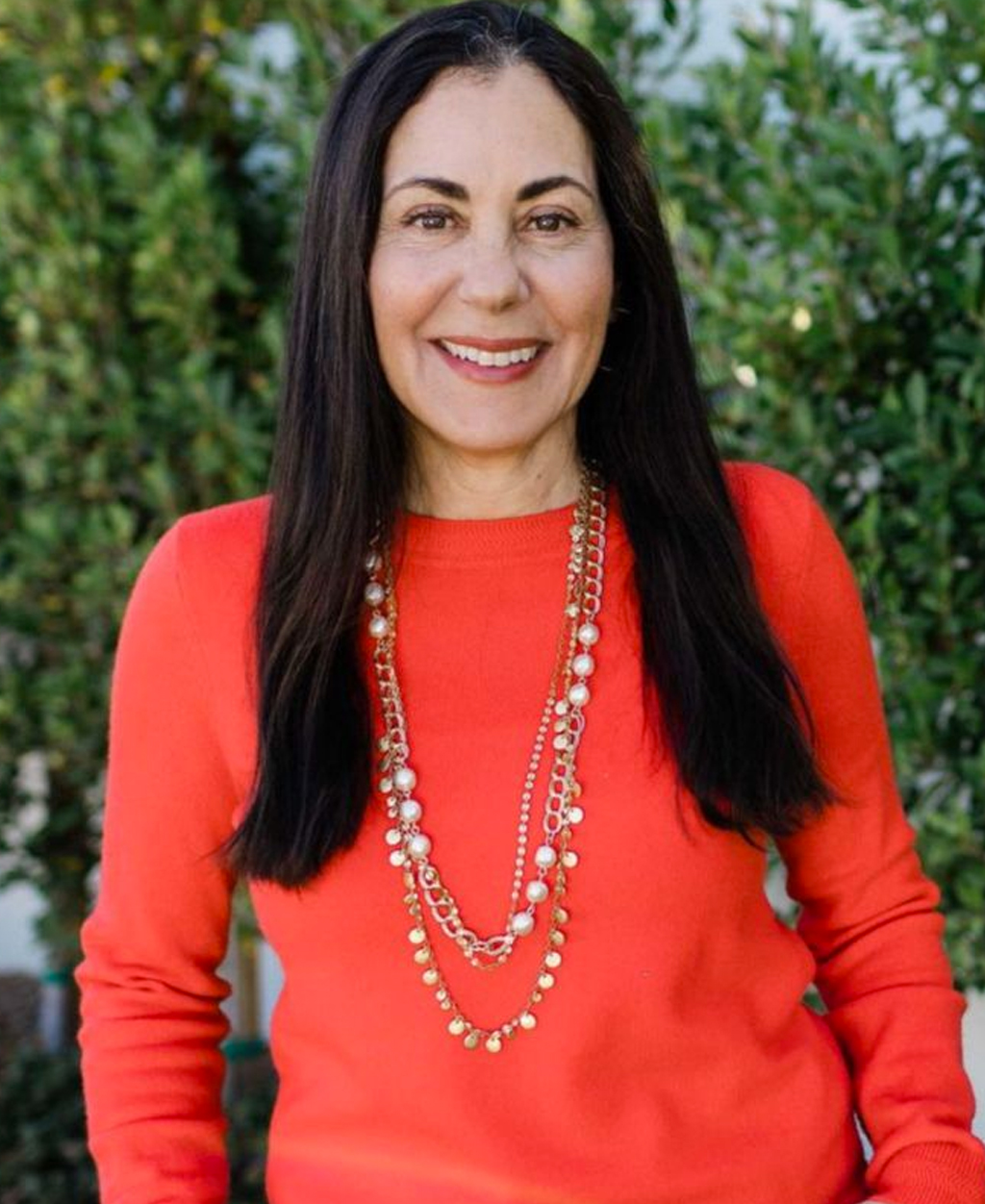 I'm a Journaling and Joy Coach and I believe your story is the key to the life you want.
I guide my clients through intentional processes to find the answers waiting for you in your stories, bringing compassion, deep listening — and fun — to the process.
Want to learn more?  Enter your info here to get my weekly blog post and journalling prompts sent right to your inbox.