Journal with Me: Focus and Curiosity
Many mornings I walk on the beach with Murphy, my 5-year-old golden retriever. He's a wonderful companion and easy to walk with as he is totally focused on retrieving his orange "chuck it" ball. My husband or I throw the ball, Murphy catches and runs back, drops it at our feet and then repeats – he can go on for hours, totally focused on that ball and catching and retrieving. 
Today, a couple was walking their two 6-month-old golden retriever puppies, and it made me laugh and remember the days of "Puppy Mind." That insatiable curiosity of a puppy, learning and engaging with the world with openness, curiosity, taking it all in and fascinated with each new thing, full of wonder.
These seem so different but there's time for both – laser-focused attention and pure playful curiosity. 
In the focused state, your mind is like a flashlight, you have the opportunity to choose where to shine that light. And holding the light in one spot, allows you to hold your attention there and notice all of the details of what you're focusing on. Like Murphy, you're not distracted, you're in pure laser focused productivity.
Puppy mode is all about play and curiosity, creativity and innovation. And without these, we wouldn't have many of the experiences that we love or the creative solutions that we bring to the world. 
Can you make time for both laser-focus and playful creativity?
I invite you to start by closing your eyes, feel your feet planted on the floor, and for one minute focus completely on your breath – inhale, exhale, inhale … If your mind wanders, gently (with compassion), bring your awareness back to your breath.
Open your eyes and journal about how it would feel to be fully engaged with what you're doing without thinking about anything else. 
Now close your eyes again and breathe – feel your feet on the floor, your seat in the chair, imagining the pure delight of playful curiosity. Remember a time of being fascinated or playful, or seeing something that made you feel wonder or awe. 
Open your eyes and journal about what happened when you opened up to creativity and play?
I invite you to set aside time for each tool – focus and playful innovation. Knowing when you need one or the other is powerful. 
Journal on a few ideas of when focus would be best and when playful curiosity would be needed.
I'd love to hear what you discovered.
Want to be more in control of your days while also embracing what you dream for, I invite you to explore my self-paced course The Everyday Experience. 
The Everyday Experience helped me add more of what I love and what matters to me into each day. Melanie has an incredible gift for making you feel seen and supports you in making meaningful changes.  I feel more aligned with how I want to feel and have given myself permission to say no to what doesn't resonate. Now I make space for more of what I do want in my day. I could fit in the great exercises and supportive videos, even with my busy schedule.  
Thank you for the Everyday Experience, the content and results are great.
Megan Flatt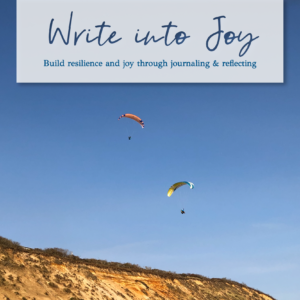 Use journaling as a tool to unlock wisdom from your life
Experience more gratitude, awe, and wonder through reflection
Discover your own resilience and create a roadmap for future challenges
Click below for pricing and upcoming dates.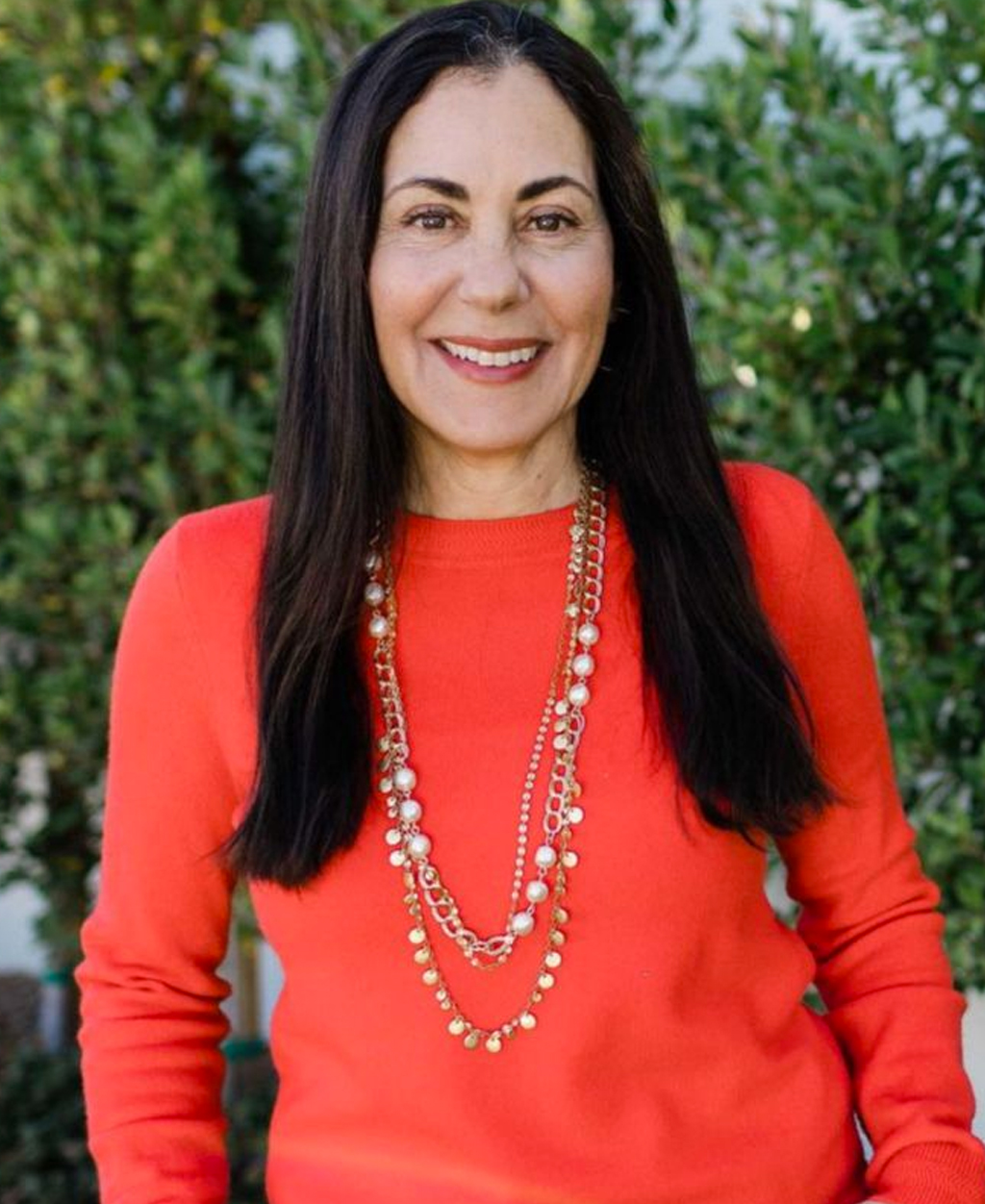 I'm a Journaling and Joy Coach and I believe your story is the key to the life you want.
I guide my clients through intentional processes to find the answers waiting for you in your stories, bringing compassion, deep listening — and fun — to the process.
Want to learn more?  Enter your info here to get my weekly blog post and journalling prompts sent right to your inbox.