Who Am I Now — How to Rediscover Yourself
Who am I now? 
We all come to places in our life where we've lost a sense of who we are. Maybe you lost your job, had a health issue, you're retiring, your kids are leaving home, or as I have this year, experienced the death of somebody close. Something big has changed in your life, and you're not totally sure who you are any more.  
No matter what has changed, I want to remind you that you have an internal compass to guide you. You can find your North Star and find your way back to you. 
Reconnect with What You Love
Sometimes we just need to make time for interests that got sidetracked for a while. Sign up for that painting class. Set a writing date with yourself. Find a running partner. Go to a concert or art show or something else that takes you out of your daily pattern. Pay attention to how you feel, in your body and emotionally doing these activities. 
Seeing friends from another part of our life sometimes throws things into relief. Maybe you remember a time you were more adventurous or creative or socially active. Maybe you can laugh a little or release a little after a lot of stress and juggling. 
Making a list of favorite moments is a great way to start. Your past, your experience, your stories have a lot to teach you about who you are.
This dipping back can help some people rediscover themselves, but don't get too tied to who you were. Who you are — or how you express it — may have changed. 
Rediscover What Makes You Tick
Your values are a common thread that helps guide you. Our values generally don't change a lot over a lifetime, but sometimes we forget what they are. Getting clear on your values and which are rising to the top right now gets at the essential you.
You can use this values list to get started on your discovery. Try to narrow your values down to 3–5 that feel strong right now. 
What does each of these values mean to you? How is it currently playing out in your life? How else could it show up in your life? Think about big and little actions. For example, if you chose education as a value, you could go back to school for a new degree or you could read an article about a topic of interest. 
Your values along with what engages and energizes you helps you set a course for you now. Try 3 Steps to Having a Meaningful Life You Love to find all three. 
Explore and Embrace Who You Are
It can take time to reconnect with yourself. The feeling of not knowing can be unsettling, but if you lean into the exploration, you may begin to know yourself more clearly. You may find yourself creating a life even more attuned to what lights you up. 
What lights you up? What would your ideal day look like? What do you believe in and stand for? You can explore these questions along with getting a deeper understanding of your values in The Everyday Experience. I come back to the practices I share in this mini course again and again. They help me rediscover myself and turn back to my own internal compass whether it's simply a new season or a major shift in my life. I invite you to explore for yourself and find your answer to "Who am I now?"
3 Steps to Having a Meaningful Life You Love
Enter your details below and we'll send your free guide right over.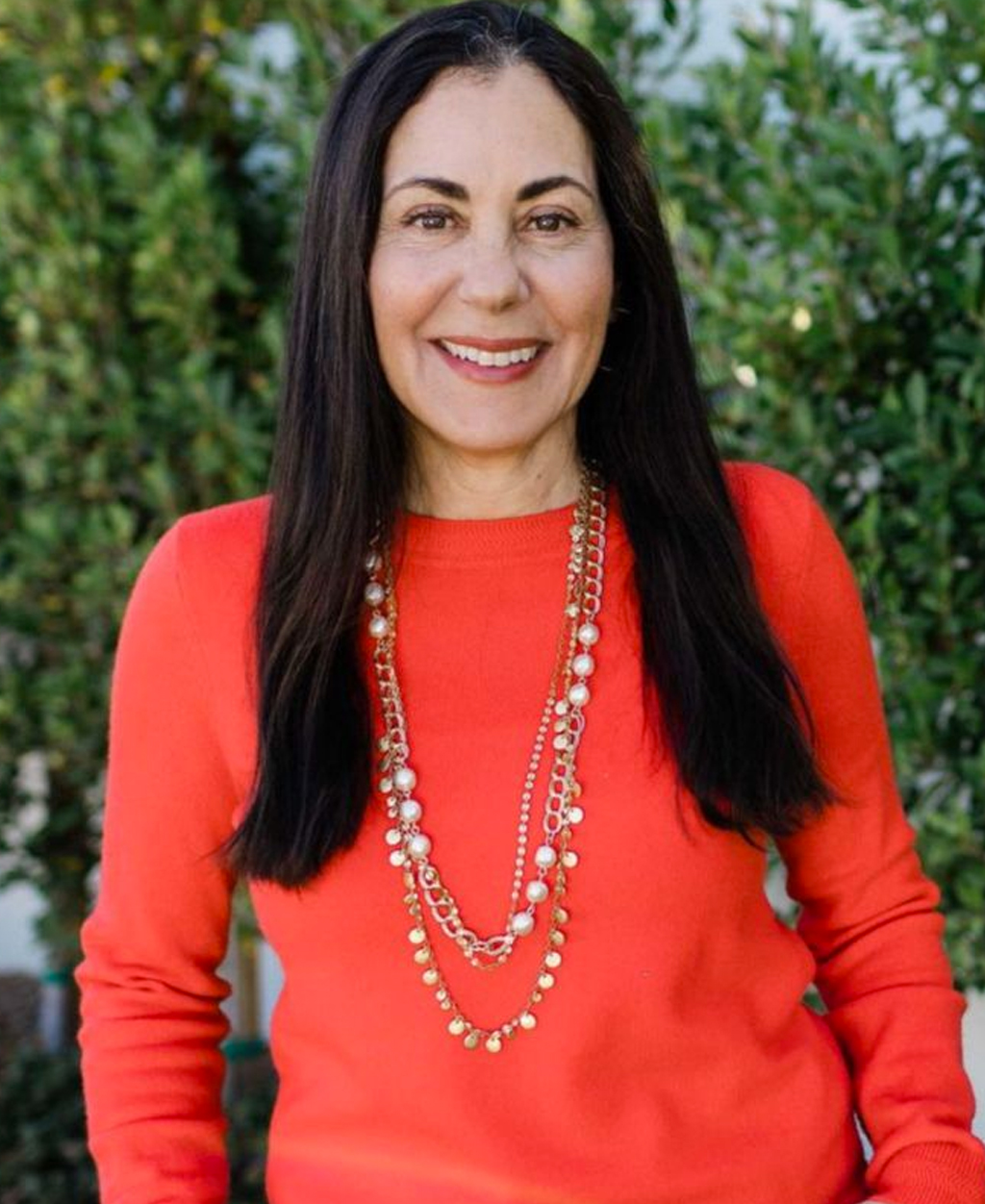 I'm a Journaling and Joy Coach and I believe your story is the key to the life you want.
I guide my clients through intentional processes to find the answers waiting for you in your stories, bringing compassion, deep listening — and fun — to the process.
Want to learn more? Enter your info here to get my weekly blog post and journalling prompts sent right to your inbox.