Journal with Me: Get Curious
In last week's blog we explored how to navigate through change by building a compass through what you value. 
But there's another tool that can help your compass work better. Knowing what provides delight in your day, what weighs you down and noticing what's missing in your day can help fine tune what you keep or eliminate.
How can you figure that out? The first step is to get curious and ask questions.
Look back on what you did today and journal about the following questions:
What are the smallest things I can find delight in? 
Is it going outside, breathing the fresh air? Playing with your kids or your dog? Writing, painting or reading? Learning something new? Connecting with a friend? Or something else? You know what creates delight for you.
What feels like it's missing from your day?

How can you honor what creates delight for you? How can you take one small step towards adding in that missing piece? How would it feel to add something that makes you feel delight or more authentic or alive? 
The next step is to take just one small step to adjust. Add in one small thing that helps you feel some lightness or gratitude. Remove something that doesn't make you feel better. Small steps over time add up.
Want to continue this exploration and see how more curiosity and more tweaks can help you love your days a little bit more? The Everyday Experience walks you through 5 exercises (with ideas to go even deeper) that help you design a life that lights you up! 
Take the first step and start today: https://wellfleetcircle.com/the-everyday-experience/mini-course/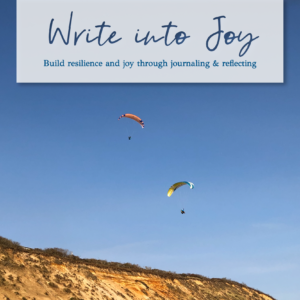 Use journaling as a tool to unlock wisdom from your life
Experience more gratitude, awe, and wonder through reflection
Discover your own resilience and create a roadmap for future challenges
Click below for pricing and upcoming dates.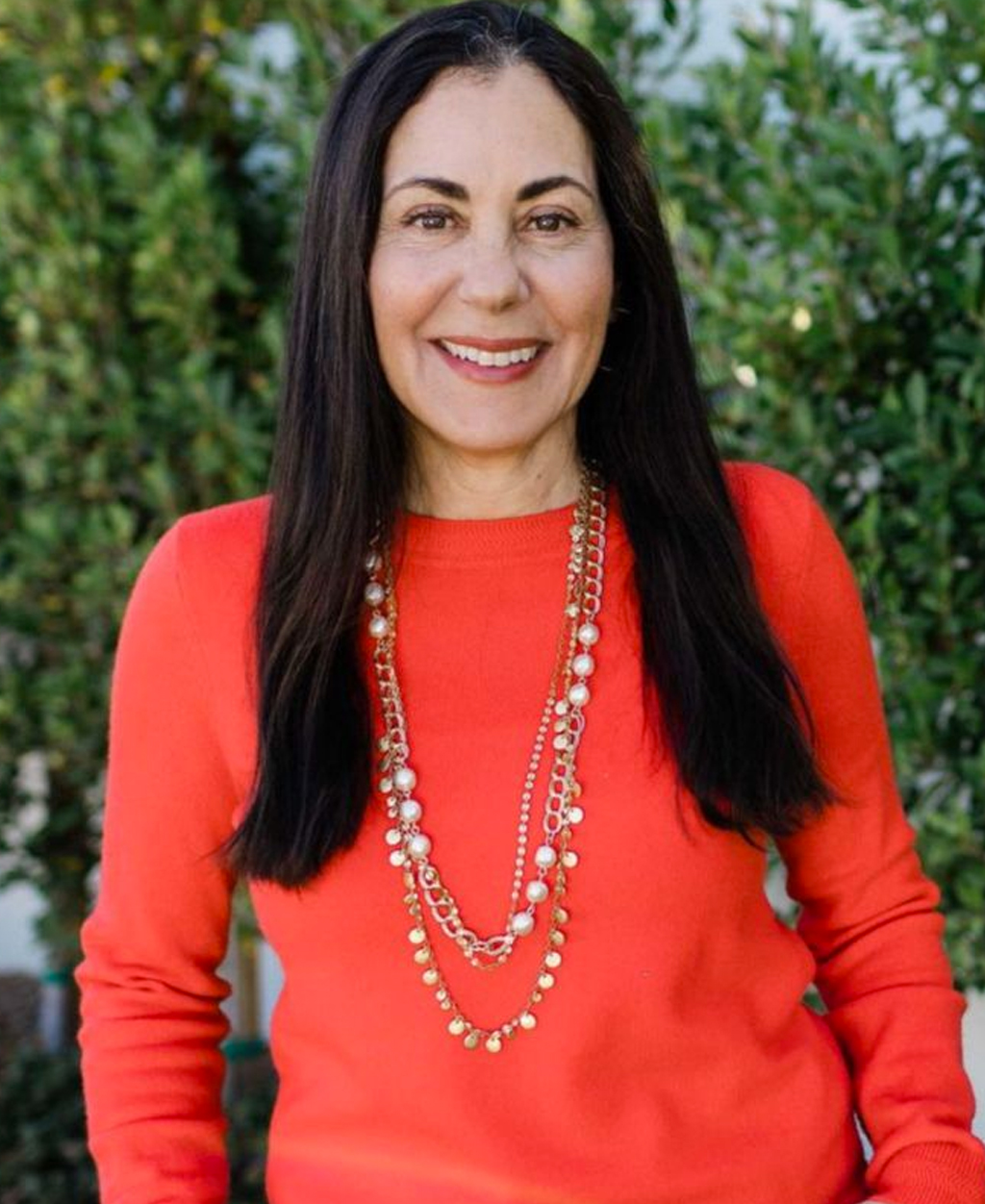 I'm a Journaling and Joy Coach and I believe your story is the key to the life you want.
I guide my clients through intentional processes to find the answers waiting for you in your stories, bringing compassion, deep listening — and fun — to the process.
Want to learn more?  Enter your info here to get my weekly blog post and journalling prompts sent right to your inbox.