Why Connection Matters Plus 4 Ways to Connect Today
Connection matters. Feeling connected means we're likely to experience less sadness, loneliness, low self-esteem, and even health issues. 
In his TED talk, Robert Waldinger notes that connection is part of a good life. In fact one of the biggest findings of the longest study on happiness is this: Good relationships keep us happier and healthier. And in an article on happiness and connection, Christine Carter notes, "Little is more important for our overall well-being than our relationships with other people."
How connected are you?
It's not necessarily how many people you are connected to, but the quality of those connections. Not everybody has to be your best friend, but we need people we engage with authentically and in meaningful ways. We need to know we are loved, that people care about us. We need to experience kindness. And we need to express those things too. 
In his book Together, Surgeon General Vivek H. Murthy notes that building stronger connections with yourself is the first step toward building stronger connections with others. How do you connect with yourself? My gratitude practice and spending time with nature ground me and bring joy. You might find comfort or a deeper sense of self in meditation, journaling, music, or art. 
4 Simple Ways to Connect  
At a time when we are seemingly ever connected through technology, yet so often feeling disconnected, it's important to examine connections in our lives and actively engage in connecting. Here are three ways to connect: 
Write a Letter.

I'm a huge fan of letters. In a world of speed and throw away messages, slowing down to put words on paper can help you feel connected to somebody else — even before you share your letter — and a thoughtful letter makes the recipient feel your love and care.

Ask How Are Things Going Today.

Maybe you have a friend who has gone through a rough time — recent illness, death of a family member, loss of a job. Or maybe you just know that it's been a rough time for all of us. Reach out to five people and ask: How are things going today? You could call, email, text, or ask somebody you run into on a walk. Really listen to their answer and acknowledge their feelings. 

Practice Gratitude.

Expressing

gratitude

can help us feel more connected to others. Try sharing your gratitude for actions big and small today. See how it feels. 

Try Simple Acts of Kindness.

Like gratitude,

kindness

can help us feel more connected. And a person who receives kindness is more likely to be kinder to others. Talk about ripple effects of kindness and connection. Do one simple act of kindness today.
And if you like the idea of spreading kindness or using kindness to deepen connections, join me for the Kindness Challenge, February 28–March 4! 5 Days of spreading kindness to feel happier and more positive, create happiness for others and connect more deeply to others and to yourself. 
3 Steps to Having a Meaningful Life You Love
Enter your details below and we'll send your free guide right over.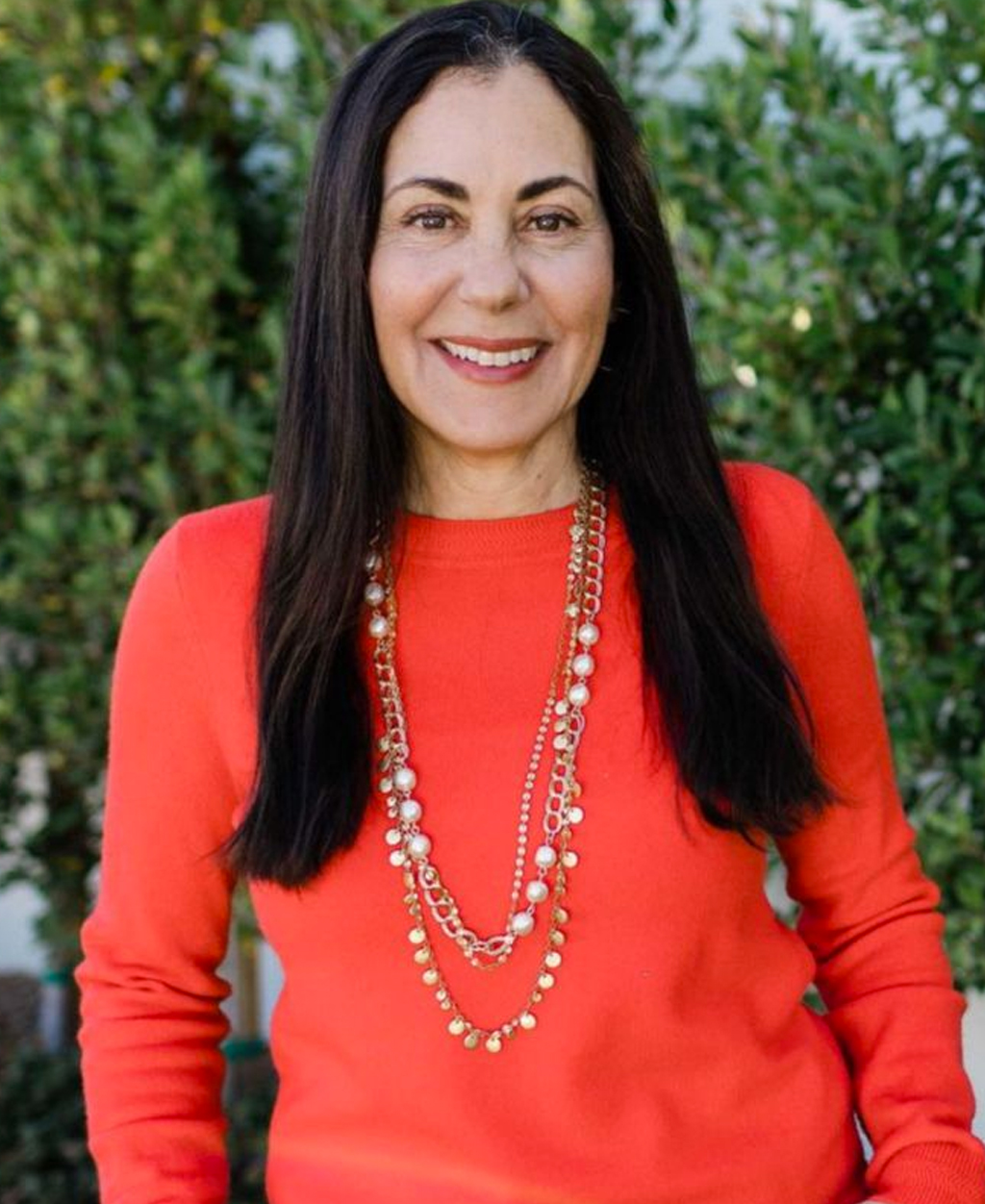 I'm a Journaling and Joy Coach and I believe your story is the key to the life you want.
I guide my clients through intentional processes to find the answers waiting for you in your stories, bringing compassion, deep listening — and fun — to the process.
Want to learn more?  Enter your info here to get my weekly blog post and journalling prompts sent right to your inbox.