How Can You Embrace the Abundance of Fall?
In New England, where I'm currently living, I can feel fall coming. It is "officially" fall, but autumn is not fully here. I can still swim in the pond and not shiver, the leaves are green, and the (darn) mosquitoes are still here. 
What I love about this time – the liminal space between summer and fall – is that it's a time of starts and also of beauty and abundance.
School starts in this time, and I love watching the little ones with their backpacks and their nervous excitement arrive at the elementary school near me. I feel the energy shift as we move out of summer mode and into a more focused place. We have things to do, just like the squirrels who scurry to collect all of the acorns and other foods and hide them away for leaner days. And the cooler temperature at night makes for wonderful sleep.
In many cultures, the transition from summer to fall is a time to harvest and celebrate the fruits of the earth. This is a time of abundance.
How can you bring the idea of abundance into your day and life? 
Abundance is a mindset that we can all learn to embrace.
The idea of abundance mindset was first identified by Stephen Covey in his book The 7 Habits of Highly Effective People. An abundance mindset means seeing possibilities and opportunities instead of limitations. People with an abundance mindset look for the good and recognize that their negative thoughts can actually bring about the negative results they were worrying about. 
But how can you retrain your brain to think positive abundant thoughts? There are multiple ways, but let's focus on two – noticing and gratitude.
Noticing
Noticing is the act of being totally present in each moment and choosing to see the good. These can be tiny moments, like seeing a beautiful flower on your morning walk or the pleasure of the perfectly made latte, or it could be the joy of getting a phone call and connecting in real time with a friend. 
The moments can be sensory, like the sound of music or the sight of a majestic tree. My favorite sensory experience is walking on a beach and hearing the waves, smelling the salt, feeling the sand between my toes and seeing the gulls swooping and pivoting as they fish. 
Noticing your own thoughts is powerful, too. If you have repetitive negative thoughts (which we all do given our brain's negativity bias), notice and purposefully switch to a positive thought. This is not easy but with practice, noticing the thought, letting it go and shifting to positive, can create a profound change. When you spend more time on your positive thoughts, you strengthen your abundant mindset. 
Of course it works better if you choose to notice the good. What good can you focus on right now, even (or especially) if life feels hard?
Gratitude
Gratitude offers an antidote to negative thoughts. Being grateful helps you build positivity, capacity for stress and so much more, but sometimes when you need it most, gratitude can be elusive. That's why creating a habit of gratitude can help. 
What makes you feel grateful? What creates gratitude for you?
I invite you to pay close attention to your positive moments when you feel that feeling of gratitude. Make a list and seek to experience what makes you feel grateful at least three times (or more) each day.
Yes, sometimes life feels so hard that it's difficult to find a moment to feel gratitude, but that's your negativity bias talking. Start small. I'm grateful each morning to be greeted with love from my pup, Murphy. What's one small thing that helps you feel grateful?
Noticing the small moments that help you feel gratitude allows you to add more of them into each day. Even small steps, when taken consistently, add up to positive change. 
And savoring those moments has a big effect on creating an abundance mindset.
Want to cultivate an abundance mindset? Here are three ideas:
Grab my 7 Days of Gratitude eBook to build a habit of gratitude. 
Take my online self-paced course The Everyday Experience to enhance noticing.
Work with me one-to-one in my five-week individual coaching program Revisioning You (only 2 spots available). Just you and me working together, on your schedule, to create a path forward to positivity, abundance and joy.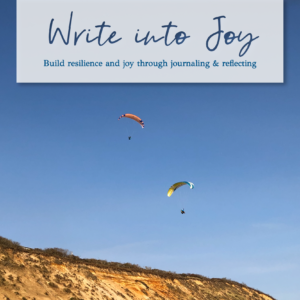 Use journaling as a tool to unlock wisdom from your life
Experience more gratitude, awe, and wonder through reflection
Discover your own resilience and create a roadmap for future challenges
Click below for pricing and upcoming dates.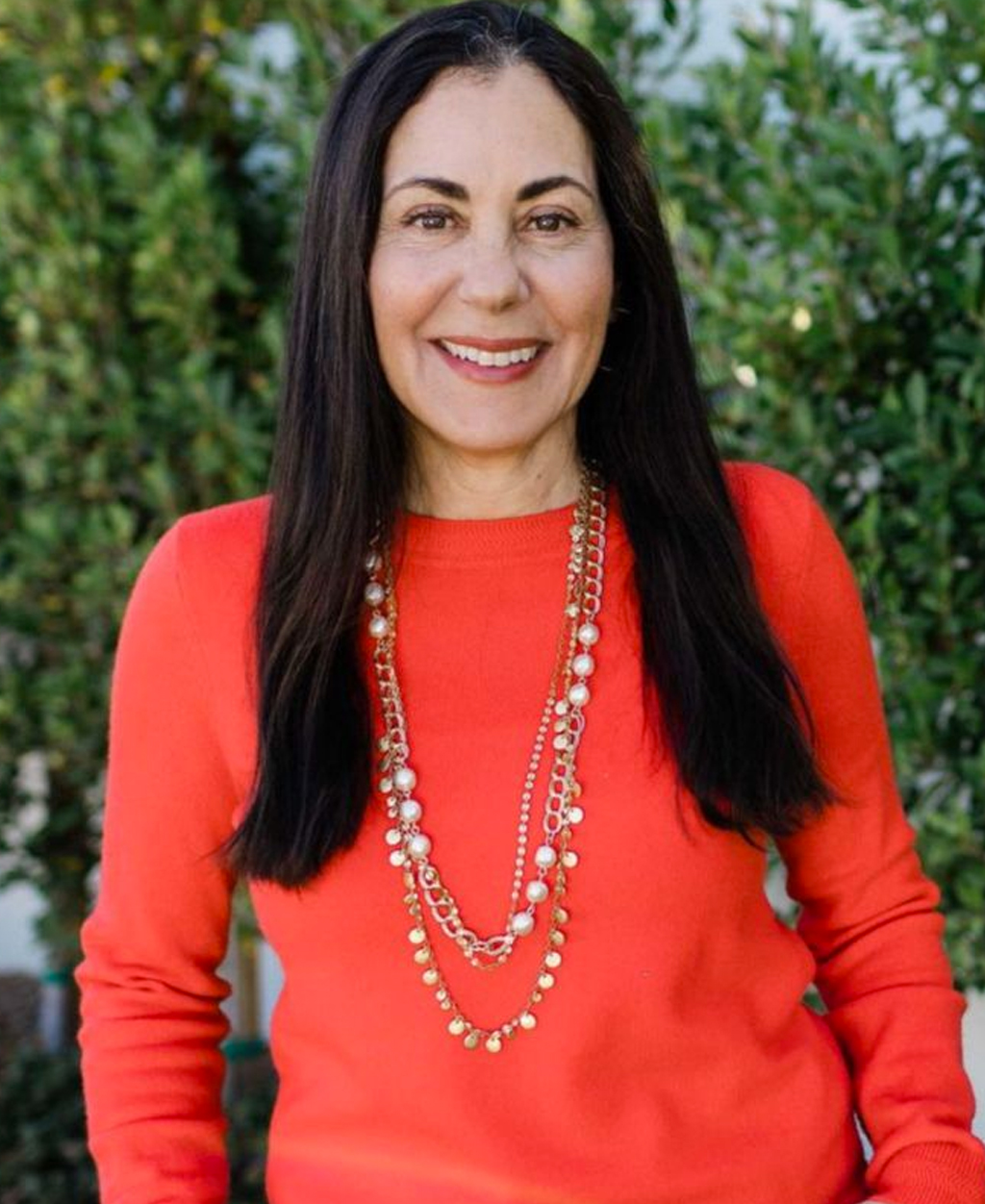 I'm a Journaling and Joy Coach and I believe your story is the key to the life you want.
I guide my clients through intentional processes to find the answers waiting for you in your stories, bringing compassion, deep listening — and fun — to the process.
Want to learn more?  Enter your info here to get my weekly blog post and journalling prompts sent right to your inbox.